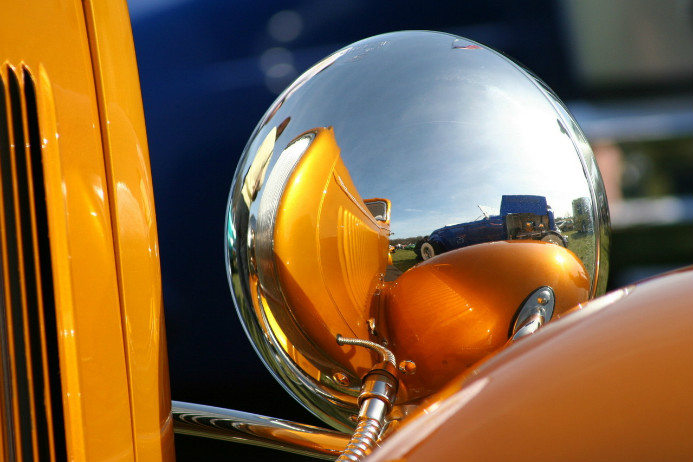 While preparing for this week's Inter-American Development Bank workshop, The Cutting Edge on Information Technology on Public Financial Management, I couldn't help but reflect on a presentation I made, under similar circumstances, almost a decade ago at the International Consortium on Governmental Financial Management.
Sadly: not much has changed
It's sobering to realize that some things haven't changed in the governmental Integrated Financial Management Information (IFMIS) market. Many of the conditions that hamper success for government implementations remain.  And, many of the technology opportunities have not been taken.
The IDB agenda states: "there are several alternatives to modernize an IFMIS, for example a tailor-made system (in-house development or using consulting firms to outsource some or the total of the system components) or the parameterization of a Commercial off-the-shelf system." This is somewhat similar to my observations in 2007.
Governments still acquire and customize expensive ERP systems, originally developed for the private sector, with high incidents of failure. These Commercial off-the-shelf systems leverage some parameterization – but – the situation after a decade is that these systems require code customization  Code customization, in the form of custom code, scripts, call-outs and macros, adds complexity and errors to implementation. Customization increases FMIS system total costs and inhibits change and reform. "The cost of these reforms has been very large and difficult to implement" states the agenda.
Governments still develop "tailor-made systems" that suffer from similar characteristics as ERP in government. These systems are often developed in 'silos' such as accounting, budget planning, payroll, asset and procurement systems developed using different computing platforms and metadata.
Many Public Financial Management (PFM) experts feel forced to choice between tailor-made fully customized systems or highly customized ERP systems. This technical debt through the use of fully or highly customized systems was estimated to represent over $1 Trillion worldwide in 2015, according to a study by David Norton of technology analysts the Gartner Group. As a 2011 World Bank book observed, "Another failure factor is the high level of customizations which make the ERP software more unstable and harder to maintain when it is finally activated. Not surprisingly, these are similar to the patterns of failure visible in the public sector as well."
It's no wonder that specialist Government Resource Planning (GRP) vendors, like FreeBalance, continue to thrive with massively parameterized systems.
Personal Action Item
My FreeBalance Latin America and Caribbean colleagues will be paying close attention to lessons learned at the workshop. Follow my @dalytics Twitter feed on the 19th. and stay tuned to my observations later next week.
The following two tabs change content below.
Doug is responsible for identifying new global markets, new technologies and trends, and new and enhanced internal processes. Doug leads a cross-functional international team that is responsible for developing product prototypes and innovative go-to-market strategies.
Latest posts by Doug Hadden (see all)