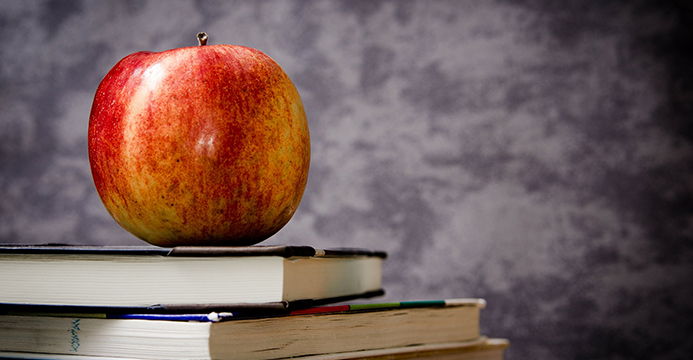 What distinguishes FreeBalance from those vanilla manufacturers of financial software to governments?
The commitment to improving company knowledge of Public Financial Management (PFM). I've been at enough conferences related to PFM to see competitors uninterested in all the governance mumbo-jumbo. It's all about technology to them.
I've spoken with representatives of software companies that specialize in government. Why pick government? The answer is usually something about how governments are recession-proof. (Goes to show you what they know about government.) No passion for governance. No passion for making the world a better place.
Our executive team is intimately involved in the FreeBalance International Steering Committee (FISC). We discovered last week at FISC in Nicaragua five FreeBalance executives and one of our customer attendees had completed executive education courses at the Harvard Kennedy School of Government. That includes Manuel Pietra, our President and CEO. All us in the picture (below) have attended courses from Prof. Matt Andrews. All of us were deeply engaged during our courses. We've also changed company processes and tactics based on what we've learned.
We don't think it's possible to effectively service governments without understanding governments. Without engaging governments. And, having passion for governance.
We highly recommend: Public Financial Management in a Changing World and Leaders in Development: Managing Change in a Dynamic World.
The "You are Here" poster is part of a promotion showing HKS graduates engaged around the world.
The following two tabs change content below.
Doug is responsible for identifying new global markets, new technologies and trends, and new and enhanced internal processes. Doug leads a cross-functional international team that is responsible for developing product prototypes and innovative go-to-market strategies.
Latest posts by Doug Hadden (see all)