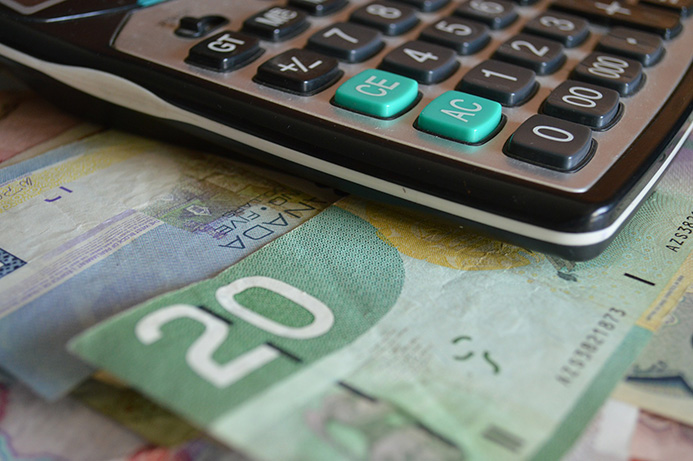 How can I talk about smart government without diagrams? Especially considering my contention that Public Financial Management (PFM) is at the core of smart government from my blog entry last week. Technologists, like me, have been very enthusiastic about the promise of smart governments and smart cities. The intersection of SMACT (Social, Mobile, Analytics, Cloud and the Internet of Things) has significant potential for sustainable and inclusive development. Don't you get the sense technologists focus on the positive potential outcomes and the technologies at the expense of how it all comes together. That's where PFM emerges as enabler. Governments need to budget and acquire technologies that promise great benefits.
PFM is particularly important in the planning, acquisitions, results and decision-making elements of the smart government lifecycle. (Of course, one can argue PFM is at the core of everything that government accomplishes. It would be hard to dispute this.)
Government planning is a sophisticated and complex procedure for both developing to developed countries, as well as national to local governments.
Smart government planning is about the intersection of policy and public investment planning. And, because "smart" is all about "performance", perhaps we should consider the notion of "performance investment planning."
Much of the excitement about smart government comes in developing nations and emerging economies. Rapid urbanization and growth has led to concerns about sustainability. Policy, in these countries, focus on the Sustainable Development Goals (SDGs), National Development Strategies and donor country strategies. All smart initiatives focus on elements of sustainability and government priorities regardless of level of development. This is what policy is all about. And, budgets are the embodiment of policy.
Public Investment Planning is a critical subset of budget planning. It includes important capital projects and is fundamental to PFM. Public Investment Planning benefits from PFM concepts of program and performance budgeting. Of longer-term horizons of Medium-Term Expenditure Frameworks (MTEFs), because public investments take time to complete. Results can be improved through citizen engagement and Participatory Budgeting. Critically, public investments are improved through performance budgeting or results-based budgeting. In other words, budgets designed based on desired outcomes are better tracked and provide evidence of success.
Smart government does not appear like magic. (Some think that there is magic behind Public-Private Partnerships, but that's more like sleight-of-hand to take investments and risk off budget. More on that in another blog entry.)
Smart government technology needs to be acquired. Procurement systems are used to align policy with "value for money" in acquisitions. E-procurement is used for transparency and achieving lower prices, reducing government spending.
The payment for smart government procurement is based on contract provisions that should be aligned with government priorities. Program classifications in PFM systems are ideal to track these value for money concepts.
The implementation and maintenance of smart government systems is much to do with technology. But, not entirely. Smart government investments result in assets that operate for a period of time. These are important fixed assets or "capital assets." The PFM characteristics extend to budgeting and executing operating costs. In other words, the process of budgeting for public investments requires the up-front capital costs and the long-term operating costs. And, asset disposal.
Smart government is all about results. Results are measured in terms of outputs and outcomes. The desired results are integral to planning and procurement. Smart devices and citizen reporting (primarily through mobile devices) allow governments to track results. This aids in decision-making and governance structures that results in better planning to continue the cycle. Governments are wise to demonstrate transparency or "e-results" to encourage citizen feedback.
Smart government is all about Public Investment Planning. It's much more than the sprinkling new technologies.
The following two tabs change content below.
Doug is responsible for identifying new global markets, new technologies and trends, and new and enhanced internal processes. Doug leads a cross-functional international team that is responsible for developing product prototypes and innovative go-to-market strategies.
Latest posts by Doug Hadden (see all)