Ottawa, Canada (January 12, 2023) FreeBalance, a global Public Financial Management (PFM) solutions and advisory services firm, today announced that the new, unified financial information management system implemented for the State of Pará, Brazil went live yesterday. The Sistema Integrado de Administração Estadual (SIAFE) leverages the Commercial Off-the-Shelf (COTS) FreeBalance Accountability SuiteTM as the financial system of record for the 216 administration management units across the legislative, judicial and executive branches of the Government of the State of Pará.
The SIAFE project was funded by the Banque interaméricaine de développement (IDB) to promote the integration of the fiscal systems from different States and to modernize the fiscal, financial and asset management of Brazil. The SIAFE is part of the IDB's Profisco II project which aims to improve budgetary and financial planning and public debt management and to modernize the State's accounting information system.
Les launch took place in Belém and was attended by more than 400 civil servants and dignitaries, including, Hana Ghassan Tuma, Vice Governadora of Pará, René de Oliveira e Sousa Júnior, Secretary of Finance, Elieth de Fátima da Silva Braga, Secretary of Planning and Administration, and Manuel Schiappa Pietra, President and CEO, FreeBalance. The SIAFE launch marks an important milestone in Brazil's Public Financial Management (PFM) reforms and the much-needed modernization of legacy systems throughout the country's state governments.
The Honorable Vice Governadora, Hana Ghassan Tuma, said: "The implementation of the SIAFE is a significant achievement for the State of Pará. The ability to manage the public finances of our State in an integrated and transparent manner will greatly improve governance and service delivery and today's launch represents an important step forward in support of the citizens of Pará."
Le site de FreeBalance implementation of the FreeBalance Accountability Suite™ enables the Secretariat of Finance, Pará (SEFA) to adopt the Brazilian Accounting Standards Applied to the Public Sector (NBCASP) and to modernize planning, budgeting, public expenditure, accounting, reporting and treasury functions. FreeBalance is responsible for all implementation, configuration, integration, data migration and for the training of 1,800 users. As with all FreeBalance implementations, the company established a local office and hired a local team in Belém to deliver and provide ongoing support and sustainability services for the project.
Manuel Schiappa Pietra, President and CEO of FreeBalance said: "Building government capacity and supporting government digital transformation is FreeBalance's core mandate as a orienté vers un but précis organization. Our systems, solutions and services are all aimed at improving governance, accountability and transparency in government so as to improve citizen wellbeing. We congratulate the State of Pará on this historic occasion and we look forward to continuing to support the PFM reform journey in Brazil."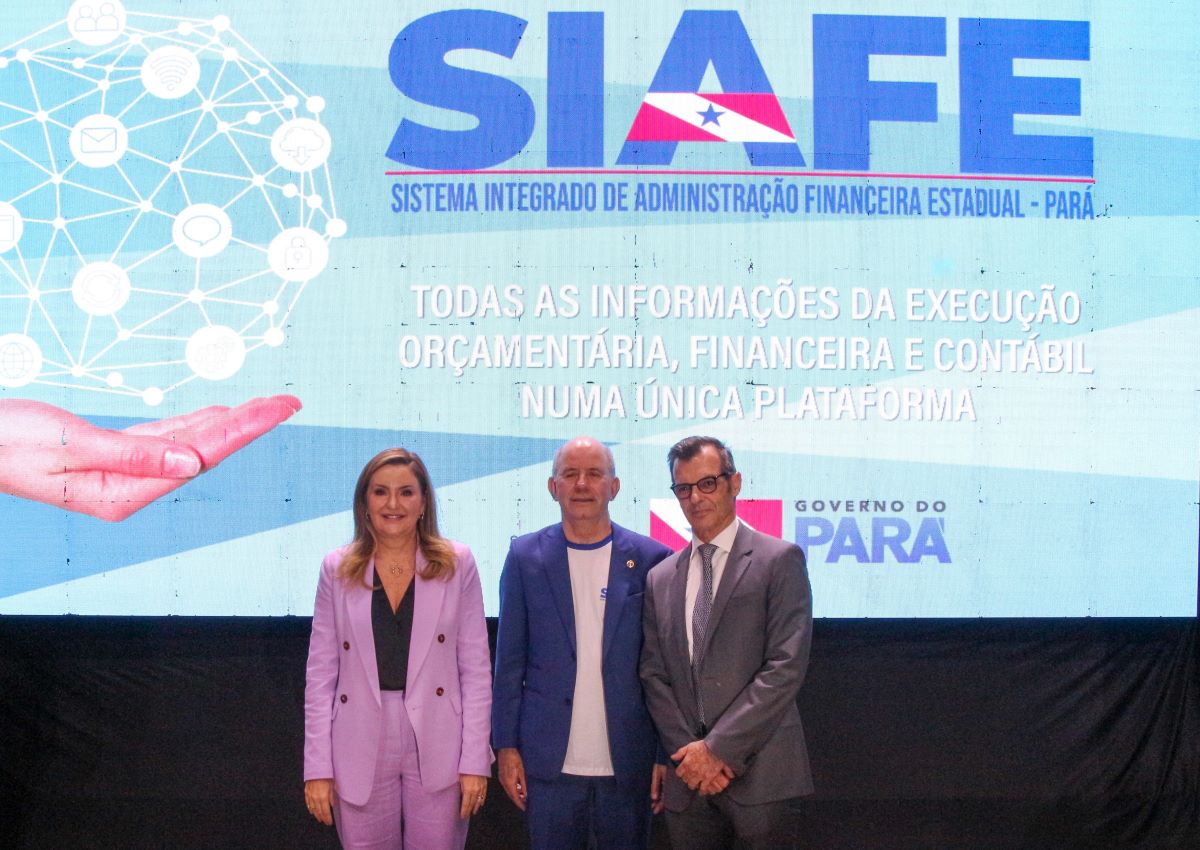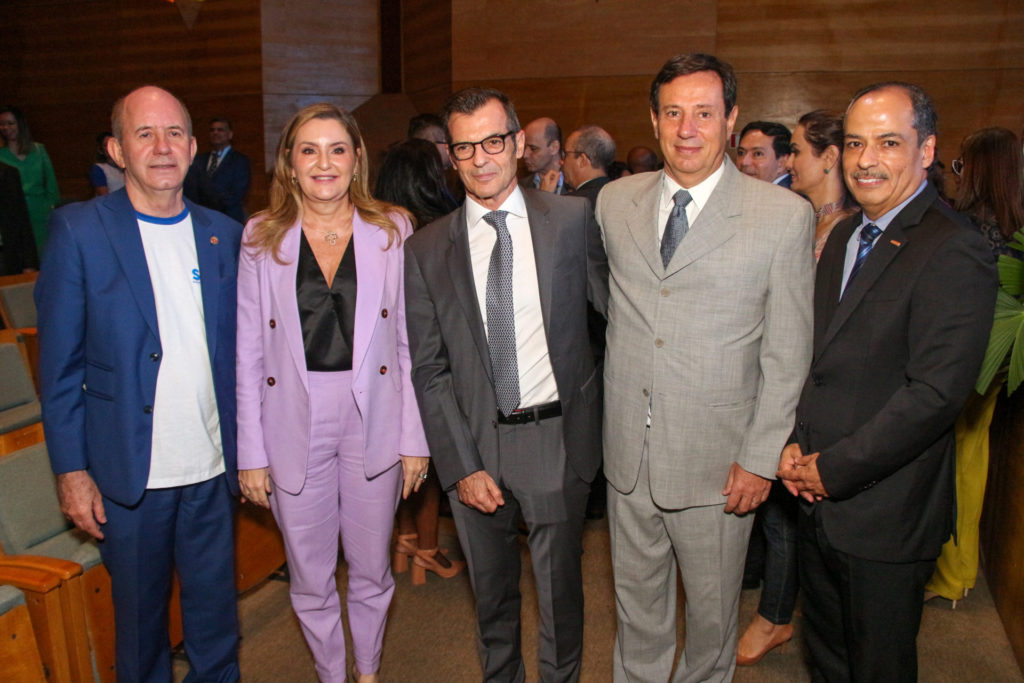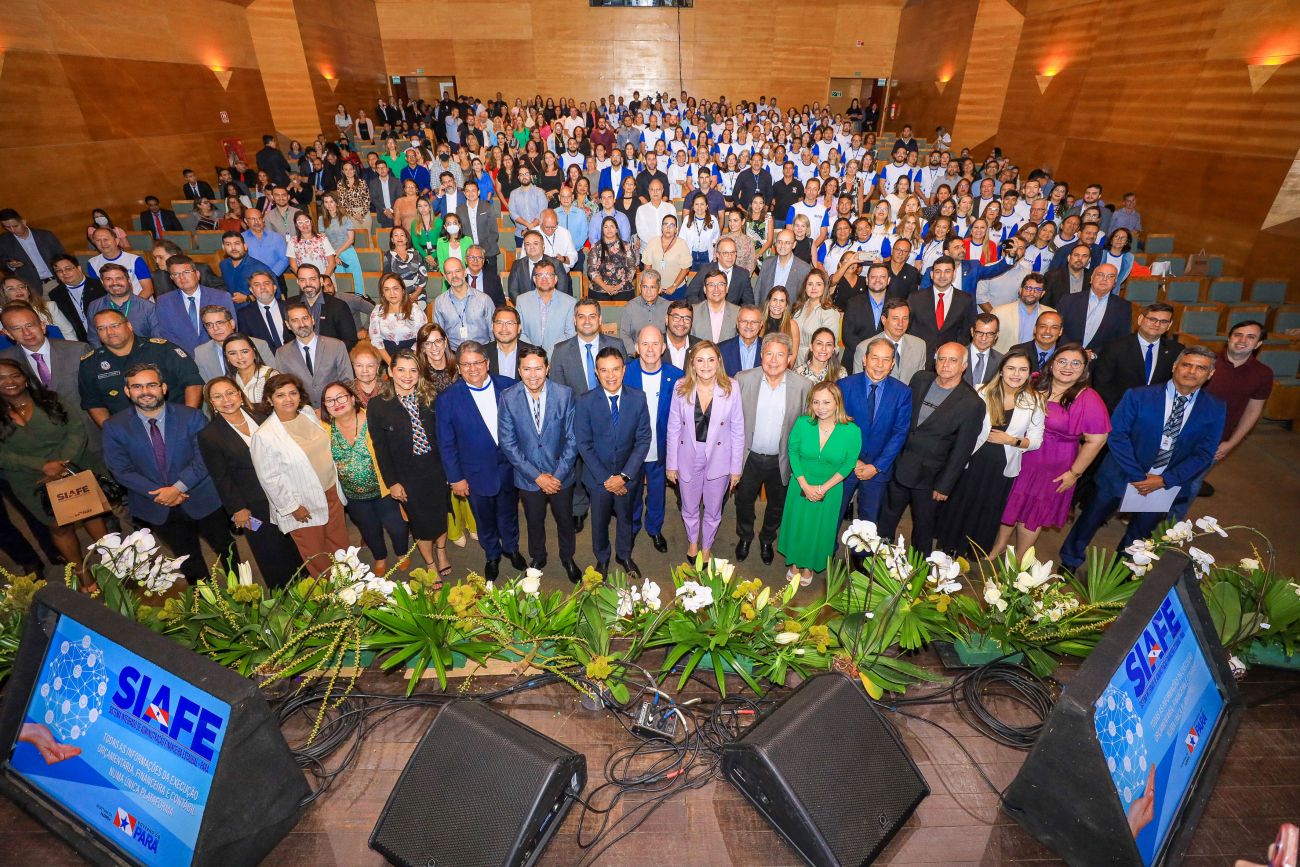 -ENDS-
Communiqués de presse connexes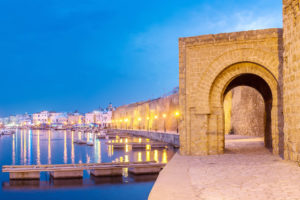 FreeBalance fournit une solution de préparation budgétaire au gouvernement tunisien
Les solutions et services de préparation du budget du gouvernement de FreeBalance pour soutenir l'amélioration de la gouvernance et de la transparence et accélérer la réforme de la gestion des finances publiques en Tunisie.
FreeBalance remporte le prix de la réforme de la gestion des finances publiques au Sri Lanka
FreeBalance a reçu le prix "Excellence in Public Finance Reform" lors de l'événement Asian Digital Finance Forum and Awards à Colombo, au Sri Lanka, et a été félicité pour le travail important qu'il a réalisé avec le ministère des Finances du gouvernement du Sri Lanka pour développer et mettre en œuvre un système d'information moderne de gestion intégrée de la trésorerie (ITMIS).