Looking For Work That Matters?
As a purpose-led business, our software, services and people help create and deliver realistic and impactful public sector solutions that enhance transparency, improve effectiveness, restore trust, enable reform and create innovation breakthrough opportunities.
With a 35+ year track record of success and operations in more than 25 countries, FreeBalance has unparalleled experience in Public Financial Management (PFM) reform and is the world's leading business-to-government (B2G) firm.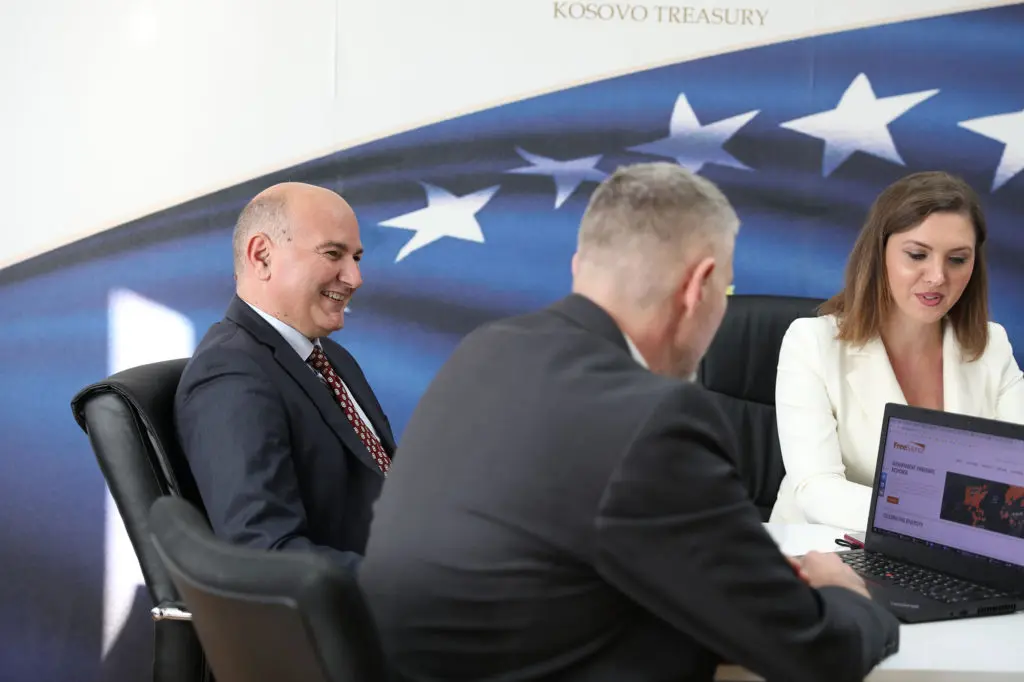 Make a Difference in the World
FreeBalance is expanding in the fast-growing industries of PFM and open government, and we're looking for great people to apply their skills on the world stage.
Work that Matters: Our solutions help countries grow and prosper
Continuous Learning: Our classroom is everywhere and we are committed to nurturing talent
Top Tier Exposure: Work with global experts and governments around the world