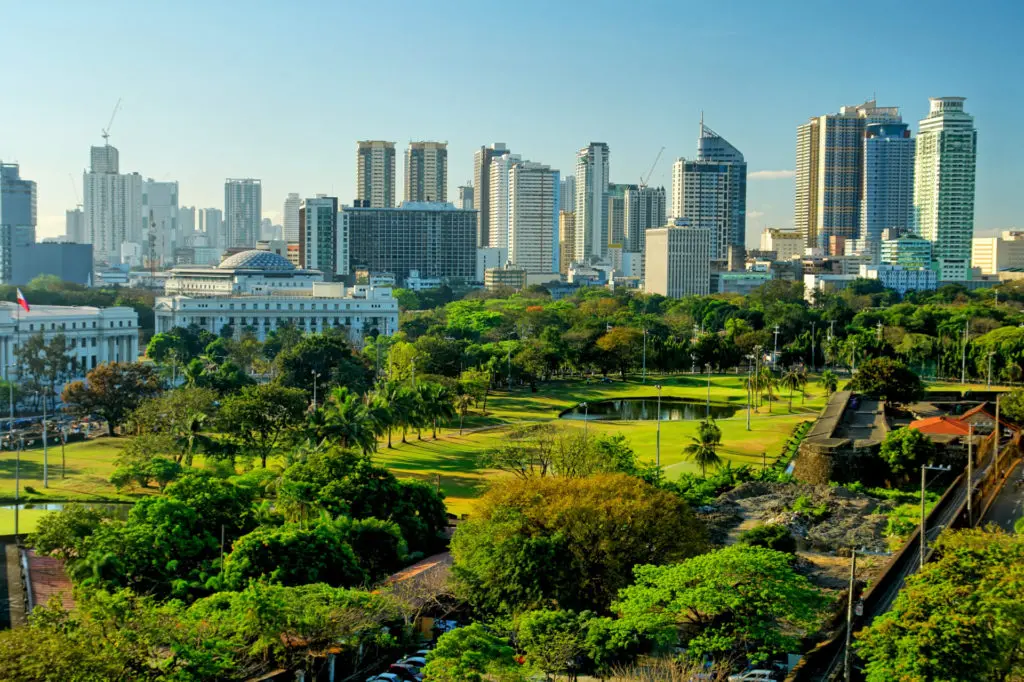 Performance Management at Your Fingertips
With FreeBalance's dashboards, users can analyze and report on key performance indicators with ease. Business Intelligence (BI) tools typically visualize data in charts or graphs which makes it easier for stakeholders to understand how the government ministry, department or agency is doing. The solution enables users to create elaborate graphical dashboards and enhanced reporting solutions.
The dashboards within the (GPM) Government Performance Management pillar of the FreeBalance Accountability Suite™ also enable the senior management team to share results and collaborate for improved decision making and performance.