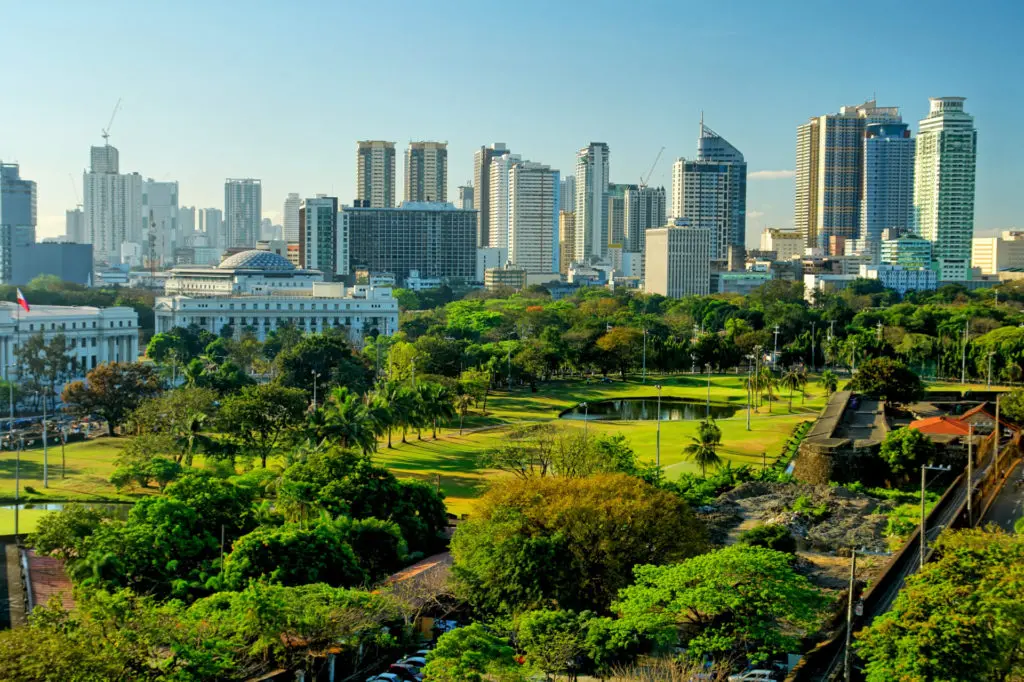 Performance Management at Your Fingertips
With FreeBalance's dashboards, users can analyze and report on key performance indicators with ease. Business Intelligence (BI) tools typically visualize data in charts or graphs which makes it easier for stakeholders to understand how the government ministry, department or agency is doing. The solution enables users to create elaborate graphical dashboards and enhanced reporting solutions.
The dashboards within the (GPM) Government Performance Management pillar of the FreeBalance Accountability Suite™ also enable the senior management team to share results and collaborate for improved decision making and performance.
Integrated Dashboard Solutions
---
FreeBalance dashboards support evidence based decision through automated statistical reports with KPIs which provide forecasts and analysis of critical fiscal information.
(GPCE) President / Prime Minister Dashboard
Executive level dashboards to support decision making and performance management.
(GPMD) Minister's Dashboard
Using transactions of a specific ministry, the dashboard gives scorecards that can be used interactively for deeper analysis.
(GPMG) Manager's Dashboard
Dashboards restricted to a specific functional area's data to promote governance and accountability.
FreeBalance's dashboard solutions enable governments to securely generate relevant financial reports and data analysis. This is achieved by dynamically rendering only the information that is available within the existing security protocols of the implemented modules of the FreeBalance Accountability Suite™ .
The dashboards can exist as a stand-alone and have their own security configuration which means that users do not need to go to the FreeBalance system to access the dashboard.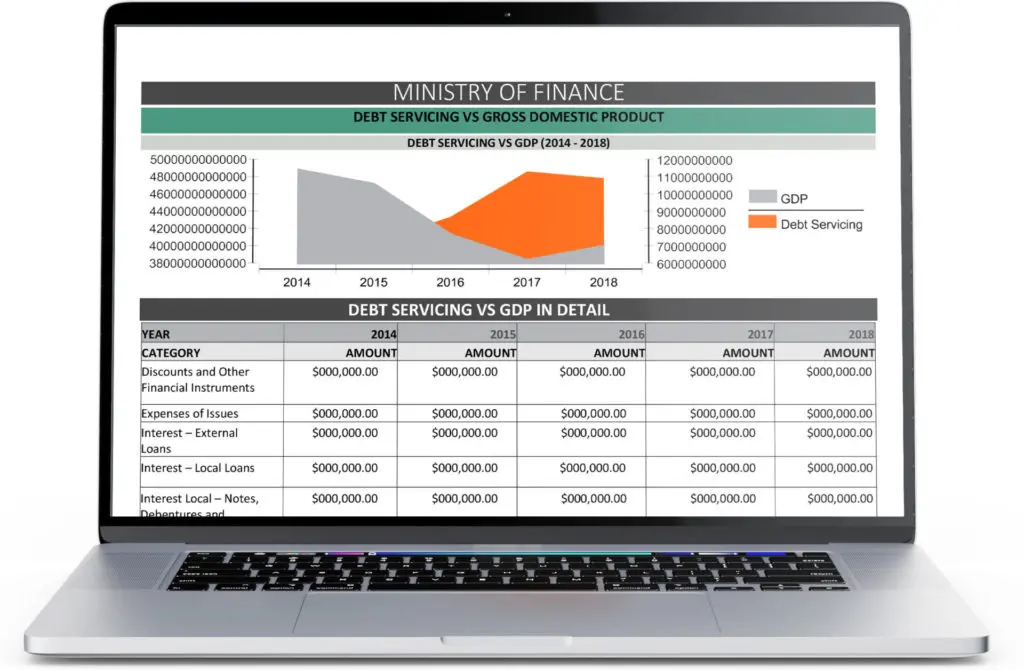 BIRT Reports
BIRT (Business Intelligence Reporting Tool) is an open source software that FreeBalance bundles with its Government Resource Planning (GRP) solution, the FreeBalance Accountability Suite™, and is integrated into its Data Access Security (DAS) for all licensed users of the system.
The BIRT technology platform is used to create data visualizations and reports that can be embedded into rich customer and web applications.