Government Advisory Services
---
With deep experience in both developed and emerging countries, FreeBalance has unparalleled experience in public finance reform. Technology agnostic public sector consulting services enable governments to develop, implement and sustain effective PFM reform agendas.
FreeBalance's Advisory Services are customized for governments and include: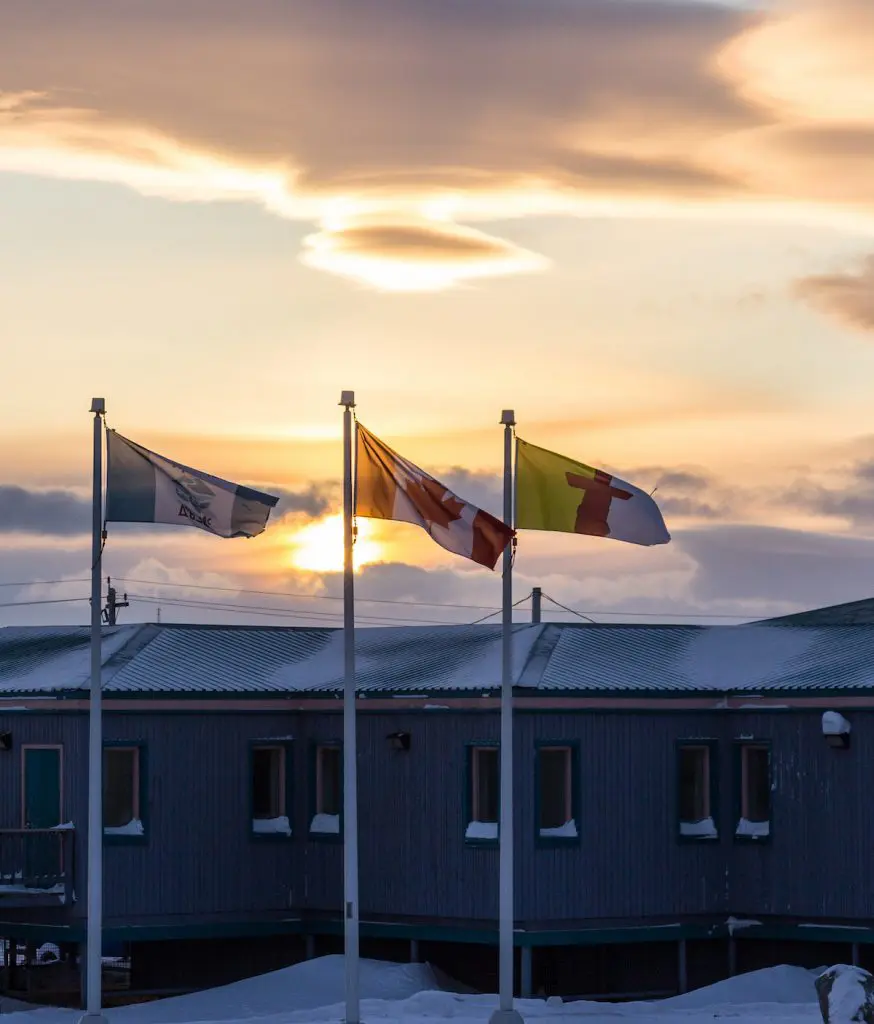 Implementation Services
FreeBalance's Implementation Services consist of:
Public Sector Project Management that delivers the product and project coordination necessary to ensure government implementation success and reduce risk.

Solution Implementation that follows government project management requirements and good practices for quality assurance in government.

Solution Integration that supports the unique requirements for each government implementation including localization, configuration and integration.

Solution Acceptance that provides the quality assurance necessary to move the software configuration into a production environment.

All services are delivered using our bespoke, ISO 9001:2015 certified A-i3+qM™ agile government implementation methodology.