Government Performance Management
Empowers governments to improve results and outcomes
Government Performance Management Solution Overview
---
(GPM) Government Performance Management software empowers governments to achieve better results through access to data and metrics. The ability to tie performance directly to budgeting allows for improved outcomes for public sector departments. Features include:
Performance Budgeting
Supports credible budgets, forecasting and improved performance including budget preparation, performance management and a Key Performance Indicator library.
Monitoring and Evaluation
Supports improved decision making including records management, reporting, a data mart, dashboard and alerts.
Government Transparency
Supports publishing performance and budget information to a transparency portal and computer-aided audit.
Government Performance Management Modules
---
(GPM) Government Performance Management is one of the six core product pillars within the FreeBalance Accountability Suite™ and is composed of a number of modules that can be implemented individually or as part of a unified solution. The GPM pillar empowers governments to improve results and outcomes.
(GPBB) Budget Book Builder
Automates the collection of budget planning and historical data.

(GPPB) Government Performance Budgeting
Multiple year budget formulation, forecasting, version control and scenario planning for budget preparation.

(GPPM) Government Performance Management
Provides proper management of the physical execution of the budget and monitor each target result.

(GPCE) President/Prime Minister Dashboard
The dashboard provides executive scorecards that can be used for deeper analysis.

(GPMD) Minister's Dashboard
Using transactions undergone by a specific ministry, the dashboard gives scorecards that can be used interactively for deeper analysis.

(GPIA) Internal Audit Management
Enables automation of the government's annual internal audit processes.

(GPMA) Management Alerts
Gives the user information related to actions or processes performed.

(GPLR) Legal and Risk Management New
Monitors ongoing litigation and tracks expenses and revenues related to each case. Also calculates the potential financial outcome.
(GPDM) FreeBalance Datamart
This feature organizes data so that it can be leveraged by the dashboards and OLAP tools.

(GPER) eResults Portal
Allows governments to publish performance information in real-time, including all relevant information that's updated from the GRP.

(GPPR) Government Portal
This portal allows governments to publicly conduct surveys, publish news, documents and legal content, as well as showcase institutional events.

(GPTP) Transparency Portal
Helps enhance government transparency and builds trust by allowing the public to have sight of published information related to fiscal budget execution and public sector performance.

(GPCT) Court Case Tracking
Automatically records and manages legal cases and the relevant supporting attachments.

(GPCR) Customized Reporting
Creates customized data reports on public sector performance with data access security.

(GPMG) Manager's Dashboard
Another business intelligence tool to support the decision-making process. The dashboard provides interactive executive scorecards that can be used for deeper analysis.
What is Government Performance Management?
In the private sector the concept of performance management is well understood. However, governments are not profit-driven and therefore the measures used to enhance corporate performance are not relevant in the public sector.
Challenges for government performance management include:
Governments run more "lines of business" than any business

Budgets must be tied to performance because governments run commitment accounting

Cascading complex objectives through Ministries, Departments, Agencies (MDAs) and divisions to individual public servants is complex because there are so many staff members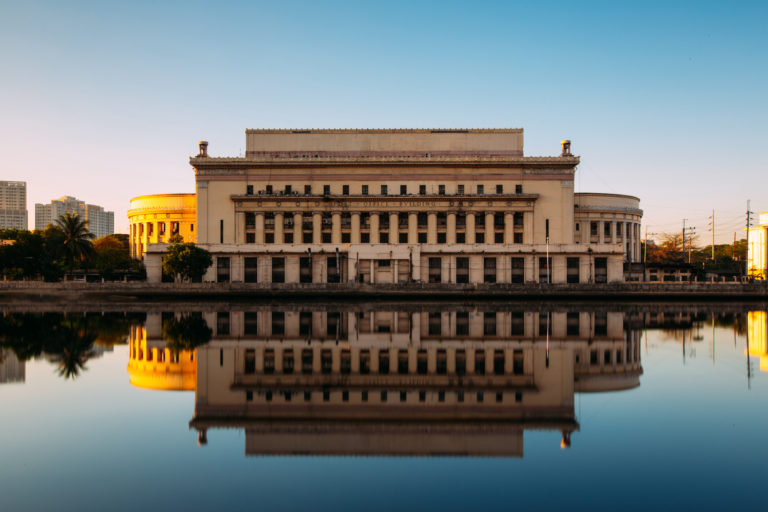 Government Performance Management Starts with the Budget
Demonstrating public sector performance requires more than putting together a website. Government financial and performance management begins with the budget. Budgets are guidelines in the private sector. In government – it's the law. Government budgets encapsulate policy, economics and objectives and results need to be traced back to objectives in the budget. This enables improved spending to achieve better results.
Government performance management is not something that can be sustained by using stand-alone software. Or software designed for the private sector. A unified approach across the budget cycle is required. This consists of transparency, back-office and metadata layers that need to be more than integrated and tightly unified to ensure proper controls and full automation.
Government performance is not just about tracking results at the end of the fiscal year. Government leaders need day-to-day access to performance information. This requires the same integration across the budget cycle used for effective transparency.
What are the Benefits of Government Performance Management?
---
Some of the benefits of a unified Government Performance Management solution such as the FreeBalance Accountability Suite™ include:
Budget Preparation
Creates top-down and bottom-up budgets

Collaborative Planning
Organization plans, approvals and performance analysis

Budget Execution and Forecasting
Provides input, output and outcome performance metrics tied to government mandates

Public Accounting and Budgetary Classification
Classifies accounting and budget categories for budget analysis and reporting
Aid Management
Links external aid partners and supports the integration of 'off-budget' information

Performance Improvement and Linkage
Recommends improvements based on changing priorities or performance metrics

Performance Metrics and Measurement
Develops performance metrics to track government and departmental mandates and goals
Additional Reading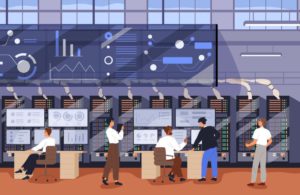 Complexity of Government Performance Management
Government performance management is not something that can be sustained by using stand-alone software. Or, software designed for the private sector. A unified approach across the budget cycle is required. Learn more here.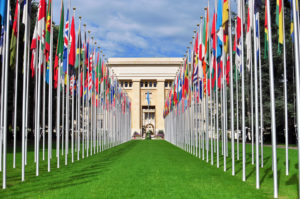 Government Results and Performance Management: The Unified Approach
Ideas about how to classify and manage government performance - outputs and outcomes - has progressed to the realm of transparency. The critical question is how can governments demonstrate budget plans designed for citizen services and follow through to show the actual results - much like we have helped the Government of Timor-Leste.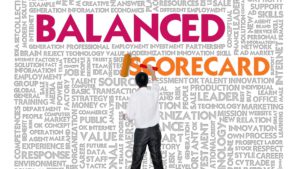 How to Manage (and Measure) Government Performance
The balanced scorecard enables tying long-term government goals to annual and medium-term budget proposals which improves program evaluation. The balanced scorecard is also an effective transparency mechanism as it provides evidence of progress towards goals and validates policy.
Want to know more? Please fill out the form below.
---
Contact FreeBalance to learn how we can help improve your government performance management.