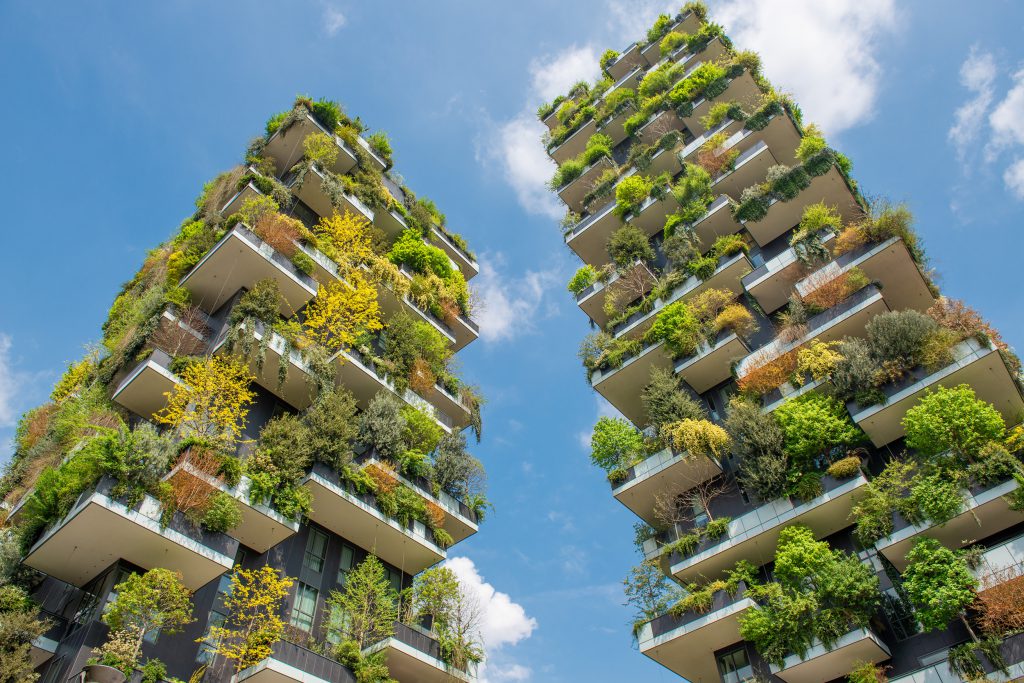 Cost Effective and Sustainable Reform
Ensuring that a country's Public Financial Management (PFM) investments are sustainable is core to the FreeBalance purpose-led mandate of improving citizen wellbeing and combating corruption. FreeBalance is committed to maximizing the value derived by customers in order to promote effective public financial management reform.
Our government capacity building services ensure that the software used within government can be managed by the civil service without the need to bring in external consultants. The services include training, upgrades and problem solving.
Government Sustainability Services
---
Services and solutions offered are designed to build government capacity and reduce dependency on consultants and include:
Supports more than software training and includes:
IT Technical Training
Adaptable Training
Advisory Services
eLearning
These services are designed to reduce the dependency on consultants through:
Onsite Help Desk
Onsite Mentoring
Onsite Administration
SWAT Teams
Supports new versions and fixes including:
Quality Enhancements
Product Upgrades
Joint Application Development
Includes:
Case Management
Service Level Agreements
Knowledge Base
Customer Metrics
What to know more? Please fill out the form below.
---
Contact FreeBalance to learn how we can help build government capacity in your country.