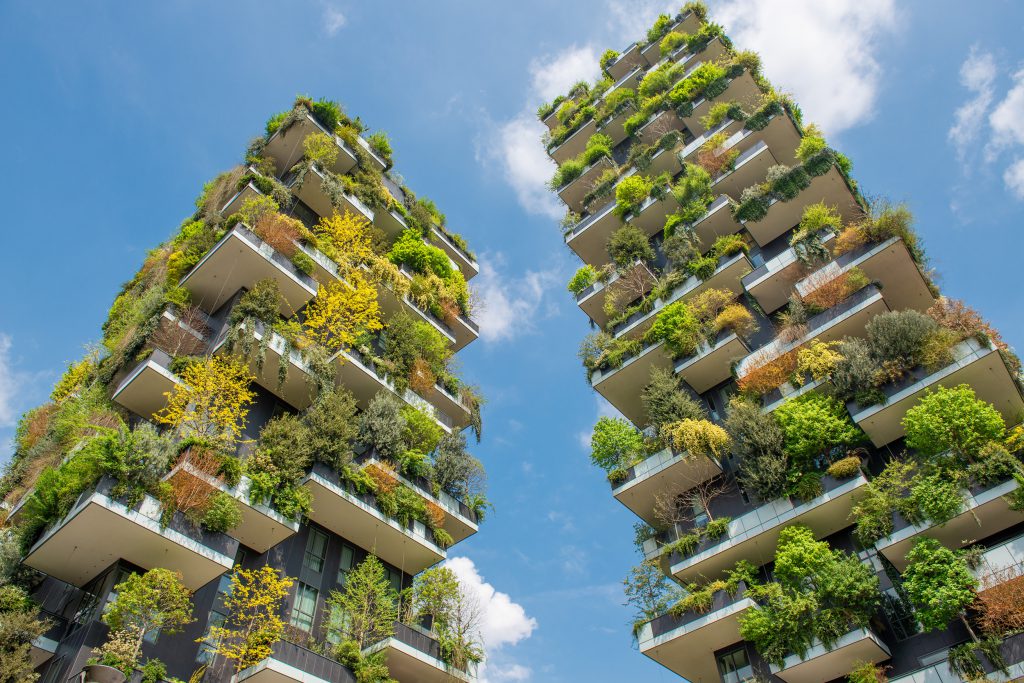 Cost Effective and Sustainable Reform
Ensuring that a country's Public Financial Management (PFM) investments are sustainable is core to the FreeBalance purpose-led mandate of improving citizen wellbeing and combating corruption. FreeBalance is committed to maximizing the value derived by customers in order to promote effective public financial management reform.
Sustainability Services
---
Services and solutions offered are designed to reduce dependency on consultants and include:
Supports more than software training and includes:
IT Technical Training
Adaptable Training
Advisory Services
eLearning
These services are designed to reduce the dependency on consultants through:
Onsite Help Desk
Onsite Mentoring
Onsite Administration
SWAT Teams
Supports new versions and fixes including:
Quality Enhancements
Product Upgrades
Joint Application Development
Includes:
Case Management
Service Level Agreements
Knowledge Base
Customer Metrics
What to know more? Please fill out the form below.
---
Contact FreeBalance to learn how we can help accelerate PFM reform in your country.