FreeBalance Lead-Assist-Guide (FLAG) knowledge transfer

FreeBalance Lead-Assist-Guide (FLAG) is a practical and logical knowledge transfer approach designed to sustain capacity building beyond initial project timelines. The approach was developed over three decades of capacity building experience in countries of very low to very high human capacity.
FLAG combines formal and information capacity building modalities aligned to civil servant needs covering functionality across the PFM Component Map. FLAG is combined with the Analyze, Design, Develop, Implement, and Evaluate (ADDIE) model for training progressive activation aligned with government processes, procedures, and practices.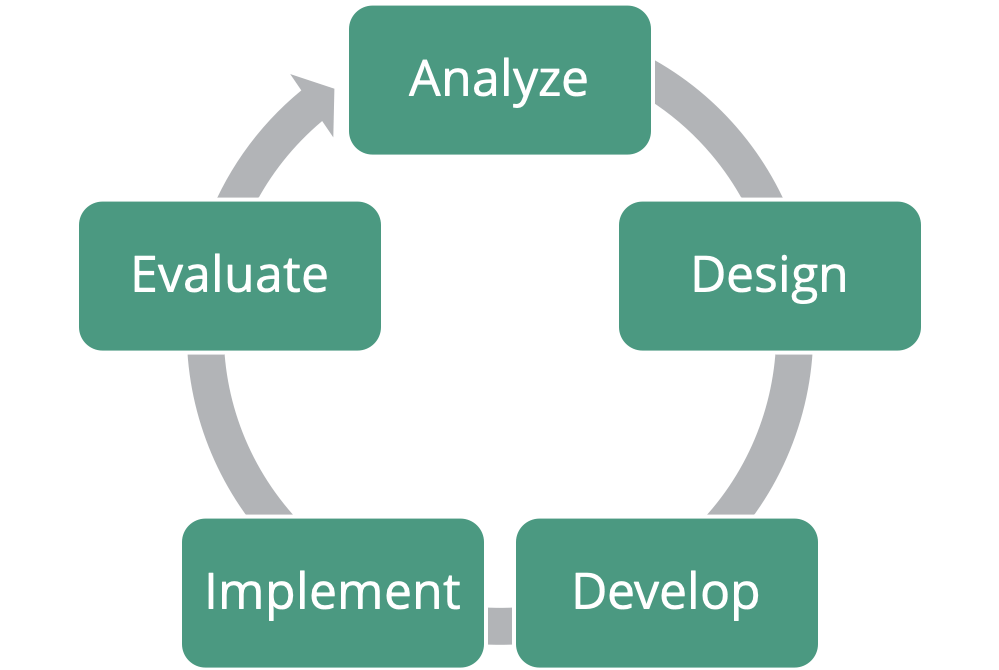 Lead
Purpose
To empower government project staff through:
FreeBalance product training to support effective implementation design
A-i3+qM methodology training to improve project success,
To evaluate the effectiveness of project staff training to inform the design and development user and technology training
Approach
Capacity building is primarily provided by FreeBalance
Analyze: determine capacity building success factors, government project team capacity, preferred learning modes, and PFM processes
Design: identify capacity building modalities and needed FreeBalance courseware leveraging design workshops
Develop: update courseware for government context, schedule workshops and lessons primarily focused on project teams
Implement: public finance and domain workshops with product, technology, and process courses augmented by reading material
Evaluate: government project team feedback, additional capacity building sessions, with insight into full training
Assist
Purpose
To build government capacity through:
Customized user and technology training
Train The Trainer (TTT)
Approach
Capacity building is primarily provided by government project staff with FreeBalance assistance
Analyze: identify trainer capabilities, and additional capacity needs like custom help, custom documentation, policy and procedures manuals
Design: update design requirements from the lead approach, identify product configuration changes
Develop: update and customize FreeBalance courseware used in the the lead phase with TTT focus
Implement: FreeBalance provides TTT training and provides oversight for first set of courses implemented by government trainers
Evaluate: trainer and user surveys, with recommended improvements
Guide
Purpose
To assist governments to progressively activate the FreeBalance Accountability Suite by aligning capacity building with PFM reform.
PFM reform projects are often implemented in multiple stages to reflect:
Process modernization
Fiscal transparency
Fiscal decentralization
Additional functionality
PFM reform stages are often added after initial 3 to 5 year contacts are completed. Reform and modernization is supported in the FreeBalance Accountability Suite through low-code and no-code configuration.
The guide phase enables governments to become self-sufficient through:
Updates skills development
Building capacity building skills
FreeBalance capacity building as an exception
Approach
Capacity building is provided by government staff with any required support from FreeBalance advisory services, and any needed advanced skills development through the FreeBalance Academy.
Analyze: identify additional training needs, including beyond product training, with training and mentoring modalities
Design: update configurations, focus on power user training
Develop: update courseware for government context, schedule workshops and lessons
Implement: primarily provided by government trainers augmented by special workshops, online courses, and third-party sessions
Evaluate: evaluation surveys, update standard courseware
To find out more about how the FLAG approach can support your organization's needs, get in touch with one of our PFM experts.
Topics