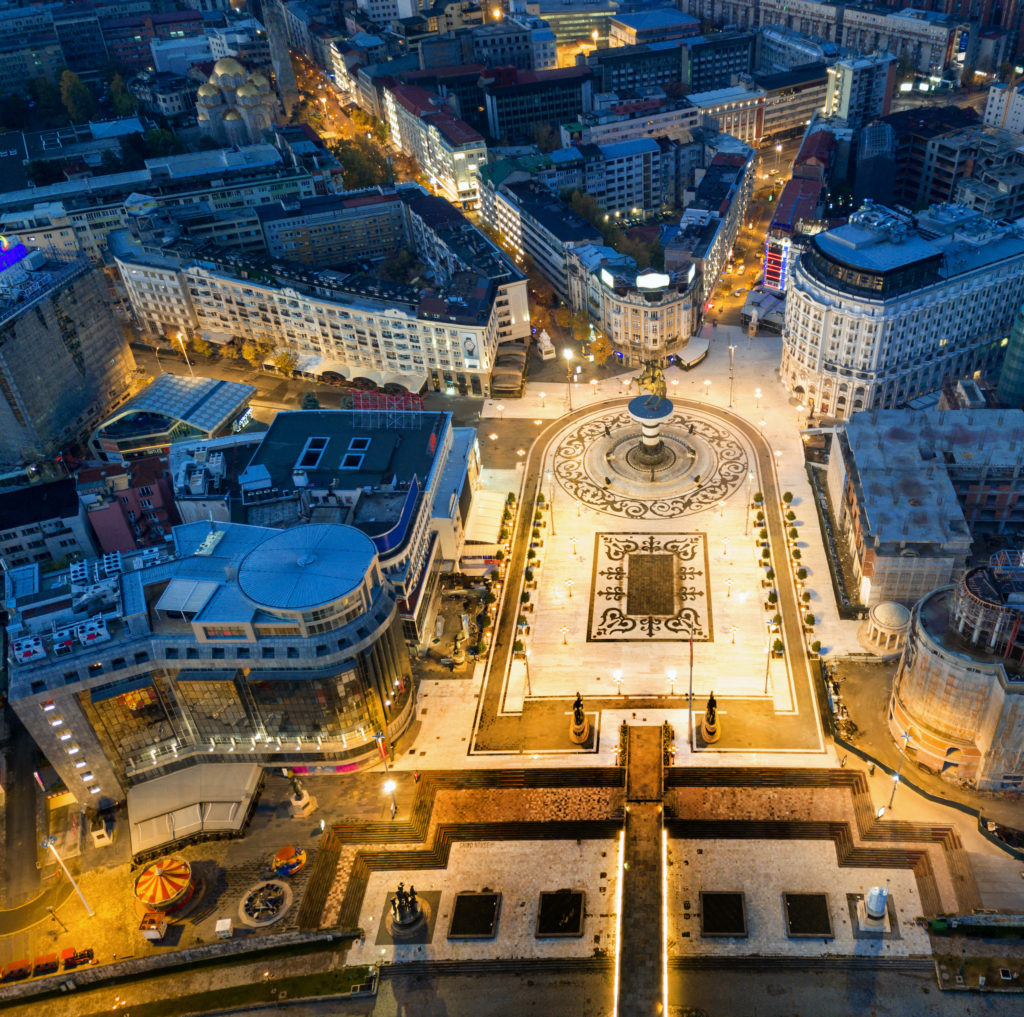 Government Specific
A-i3+qM™
FreeBalance's proprietary, ISO-9001:2015 certified agile implementation methodology is unique in that it covers software implementation, software customization for customers, and software product development.
This is not a generic project management technique. It's a government specific project management methodology, having evolved from almost 40 years of experience in Public Financial Management (PFM) and government transformation.
A-i3+qM™ leverages agile techniques using reference models aided by visual communications through demonstrations, workshops, storyboards, prototypes and proofs-of-concept to deliver working Government Resource Planning (GRP) software within six months. Modules are implemented in overlapping phases. The methodology delivers effective public sector project management and quality assurance in government.
Methodology Success Factors
---
A-i3+qM™ supports key success factors:
Continuous quality delivery
through agile accelerated methodology

Public sector focus
through unique business model

Specialized resources
through staff expertise
Government implementation experience
through 40 year track record

Ease of adaptability
through massive configuration

Rapid adaptability
through reference blueprints
Benefits
---
Our methodology has the following benefits:
The key to implementation success is to provide methods of meeting the needs of government customers and to make it easy to configure and implement.
We provide agile methods needed to support government schedules rather than having governments adapt to any pre-established delivery schedules.
This requires a need for an approach that leverages the best of services and product development methodologies.
The methodology eliminates many legacy waterfall processes that lead to government implementation problems.
The methodology is customer-centric to support localization, capacity, reform and sustainability needs of government implementations.
A-i3+qM™ is a government project management methodology that ensures high quality government implementations.
What are the Major Challenges of Managing Government Projects?
---
Government implementations are different to private sector implementations. There are six key considerations that must be included in every private sector project management plan for a successful IFMIS implementation:
To ensure a common understanding of objectives, success factors, scope, and resources
To determine appropriate good practices and support reform strategies
To identify technology needs, practices, upgrading, and integration needs
To support vendor and client accountability, project communications and decision-making
To enable configuration and customization decisions, including avoidance of poor practices and manual steps
To support future PFM reform, upgrading, capacity building, and knowledge management
Want to know more? Please fill out the form below.
---
Contact FreeBalance to learn how we can help accelerate PFM reform in your country with our agile government implementation methodology.