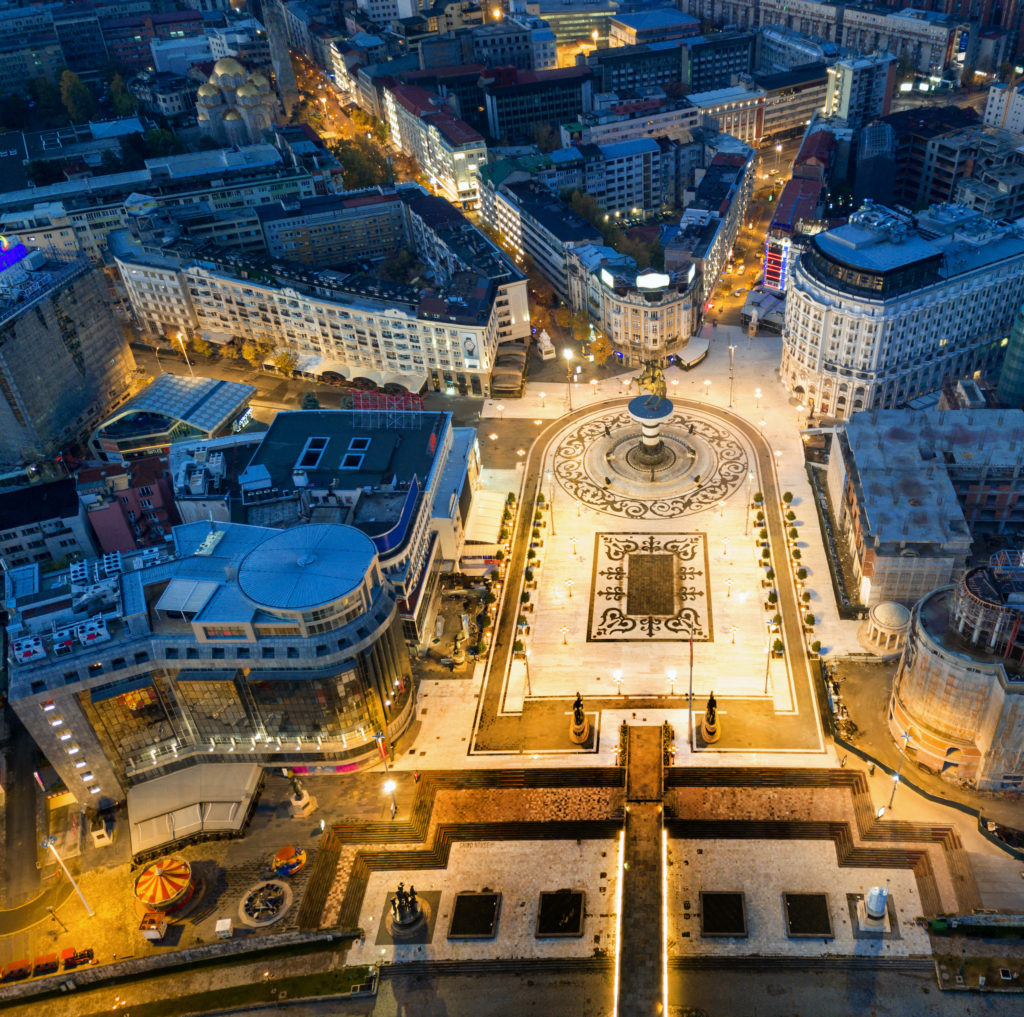 Government Specific
A-i3+qM™
FreeBalance's proprietary, ISO-9001:2015 certified agile implementation methodology is unique in that it covers software implementation, software customization for customers, and software product development.
This is not a generic project management technique. It's government specific, having evolved from almost 40 years of experience in Public Financial Management (PFM) and government transformation.
A-i3+qM™ leverages agile techniques using reference models aided by visual communications through demonstrations, workshops, storyboards, prototypes and proofs-of-concept to deliver working Government Resource Planning (GRP) software within six months. Modules are implemented in overlapping phases.
Methodology Success Factors
---
A-i3+qM™ supports five key success factors:
Continuous quality delivery
through agile accelerated methodology

Government customer focus
through unique business model

Specialized resources
through staff expertise
Ease of adaptability
through massive configuration

Rapid adaptability
through reference blueprints
Benefits
---
Our methodology has the following benefits:
The key to implementation success is to provide methods of meeting the needs of government customers and to make it easy to configure and implement.
We provide agile methods needed to support government schedules rather than having governments adapt to any pre-established delivery schedules.
This requires a need for an approach that leverages the best of services and product development methodologies.
Treasury management enables governments to manage debt and investments. This includes bank reconciliation and cash management.
The methodology needs to be customer-centric to support localization, capacity, reform and sustainability needs.
Want to know more? Please fill out the form below.
---
Contact FreeBalance to learn how we can help accelerate PFM reform in your country.