Advisory Services
---
With deep experience in both developed and emerging countries, FreeBalance has unparalleled experience in public finance reform. Technology agnostic advisory services enable governments to develop, implement and sustain effective reform agendas.
FreeBalance's Advisory Services are customized for governments and include: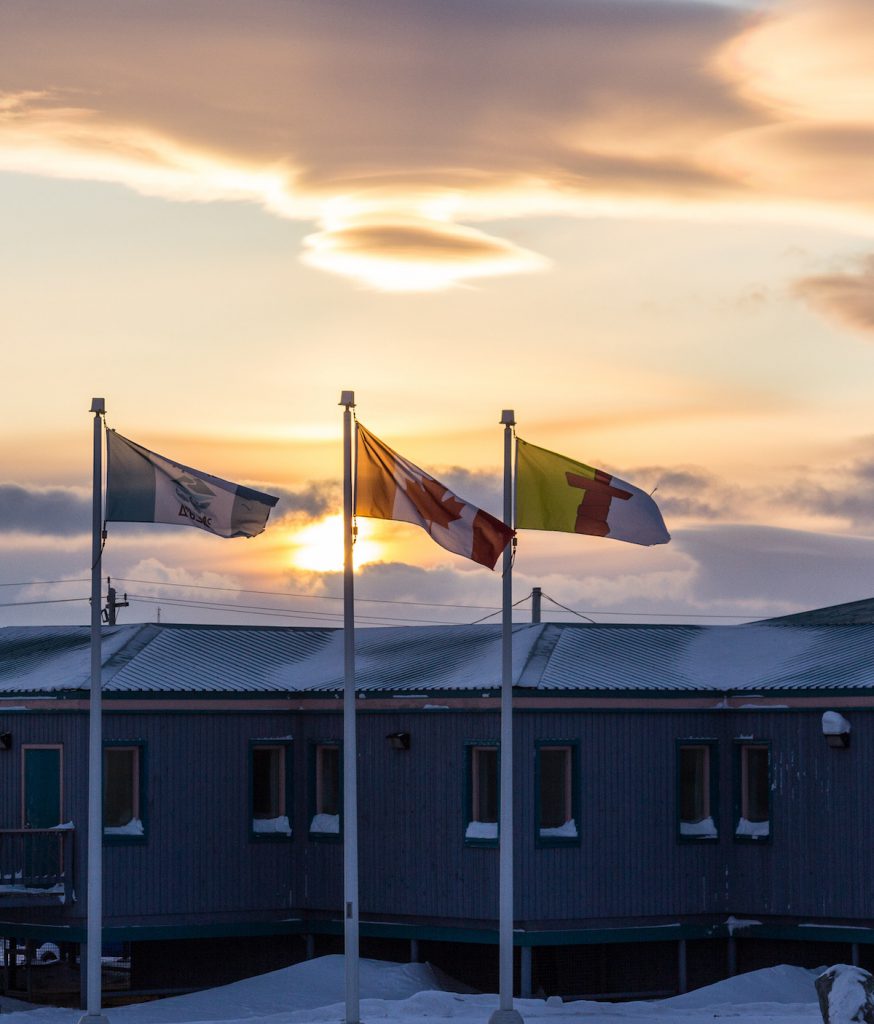 Implementation Services
FreeBalance's Implementation Services consist of:
Project Management that delivers the product and project coordination necessary to ensure implementation success and reduce risk.

Solution Implementation that follows project management and government good practices.

Solution Integration that supports the unique requirements for each government implementation including localization, configuration and integration.

Solution Acceptance that provides the quality assurance necessary to move the software configuration into a production environment.

All services are delivered using our bespoke, ISO 9001:2015 certified A-i3+qM™ agile implementation methodology.
Implementation Methodology
A-i3+qM™
A-i3+qM™ is FreeBalance's proprietary ISO-9001:2015 certified agile implementation methodology. It covers software implementation, software customization for customers and software product development.
It is not a generic project management technique. The methodology is government specific, having evolved from almost 40 years of experience in international PFM and government transformation.
Learn More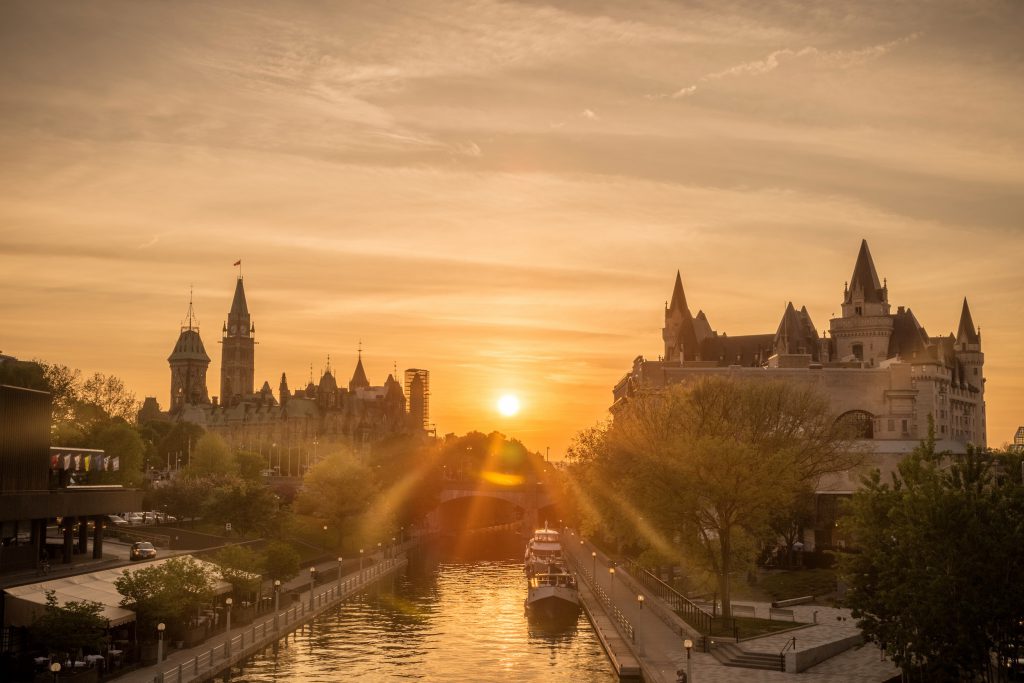 Sustainability Services
Ensuring that a country's PFM investments are sustainable is core to the FreeBalance purpose-led mandate of improving citizen wellbeing and combating corruption.
FreeBalance is committed to maximizing the value derived in order to promote public financial management reform.
Learn More
Want to know more? Please fill out the form below.
---
Contact FreeBalance to learn how we can help accelerate PFM reform in your country.