2018 FreeBalance Minister's Round Table (FMRT)
The 2018 Bi-Annual FMRT meeting in Miami provided insight into leveraging digital technology innovation to achieve the Sustainable Development Goals (SDGs) and strategic national objectives. This fifth Round Table focused on innovative methods to achieve SDGs based on country context.
Speakers discussed ideas ranging from good governance in the 21st century to the importance of compassionate leadership for a sustainable future. Experts from different fields joined the meeting for intensive dialog with Ministers from FreeBalance customers, including Lord Richard Layard, Dr. Tal Ben-Shahar, and Dr. Isaac Prilleltensky.
2018 FreeBalance International Steering Committee (FISC)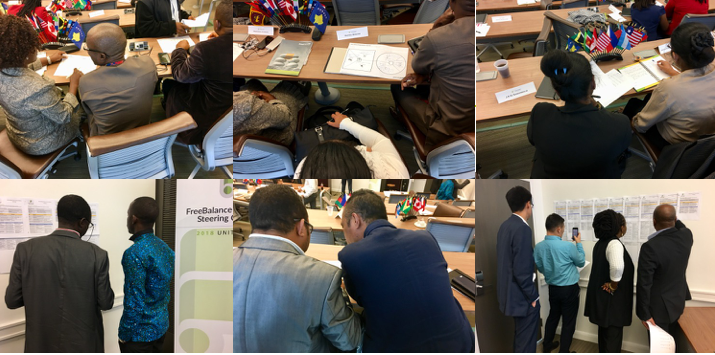 The 2018 FreeBalance International Steering Committee (FISC) welcomed 26 public servants from FreeBalance government customer countries. FISC, an annual gathers, is critical to FreeBalance customer-centric methods. These government customers adapt the FreeBalance product and service roadmap every year. Contrary to legacy roadmap models based on 5 to 10 year projections, FreeBalance adapts to customer demand with a 2 year roadmap. The long-term roadmap spans the entire Public Financial Management Component Map.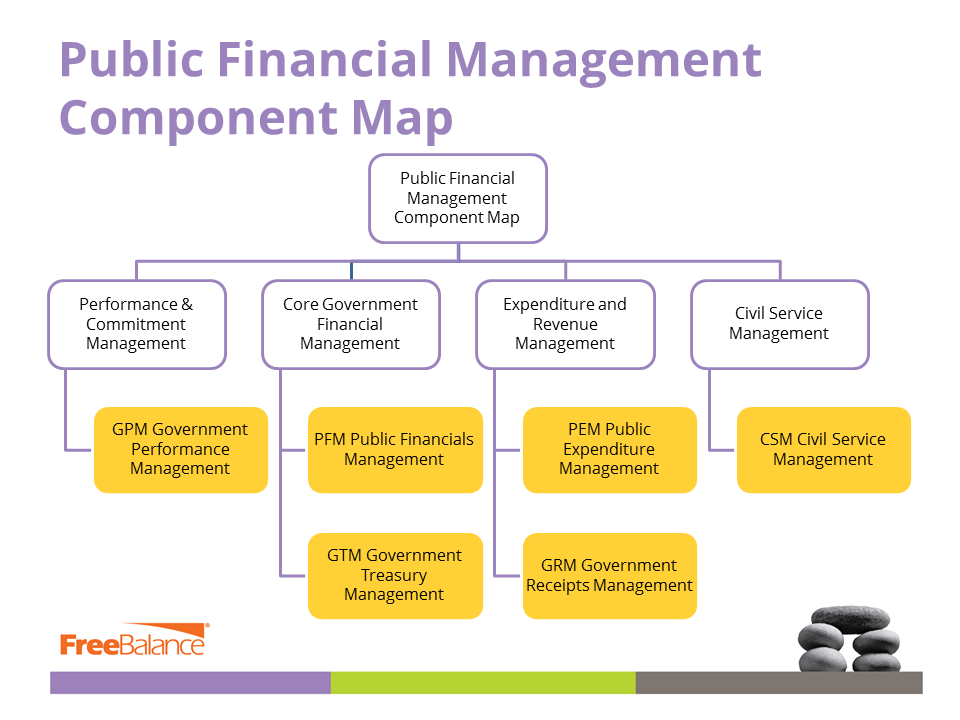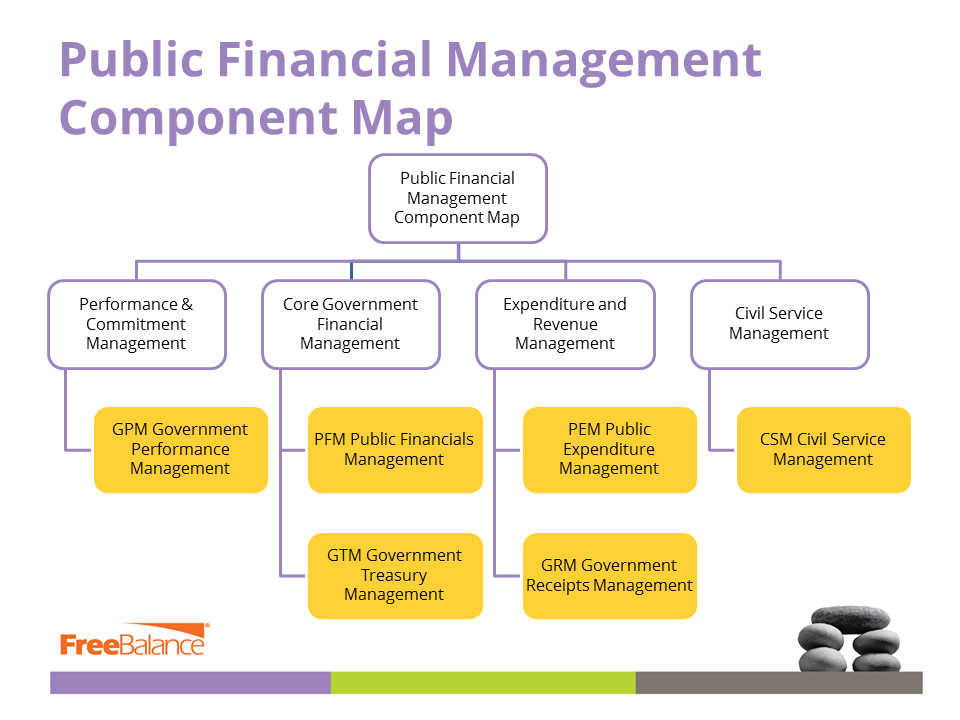 FISC 2018 in Miami leveraged lectures and workshops to explore how leveraging Public Financial Management (PFM) aids in achieving the SDGs. This included:
H20 – Happy 20 Government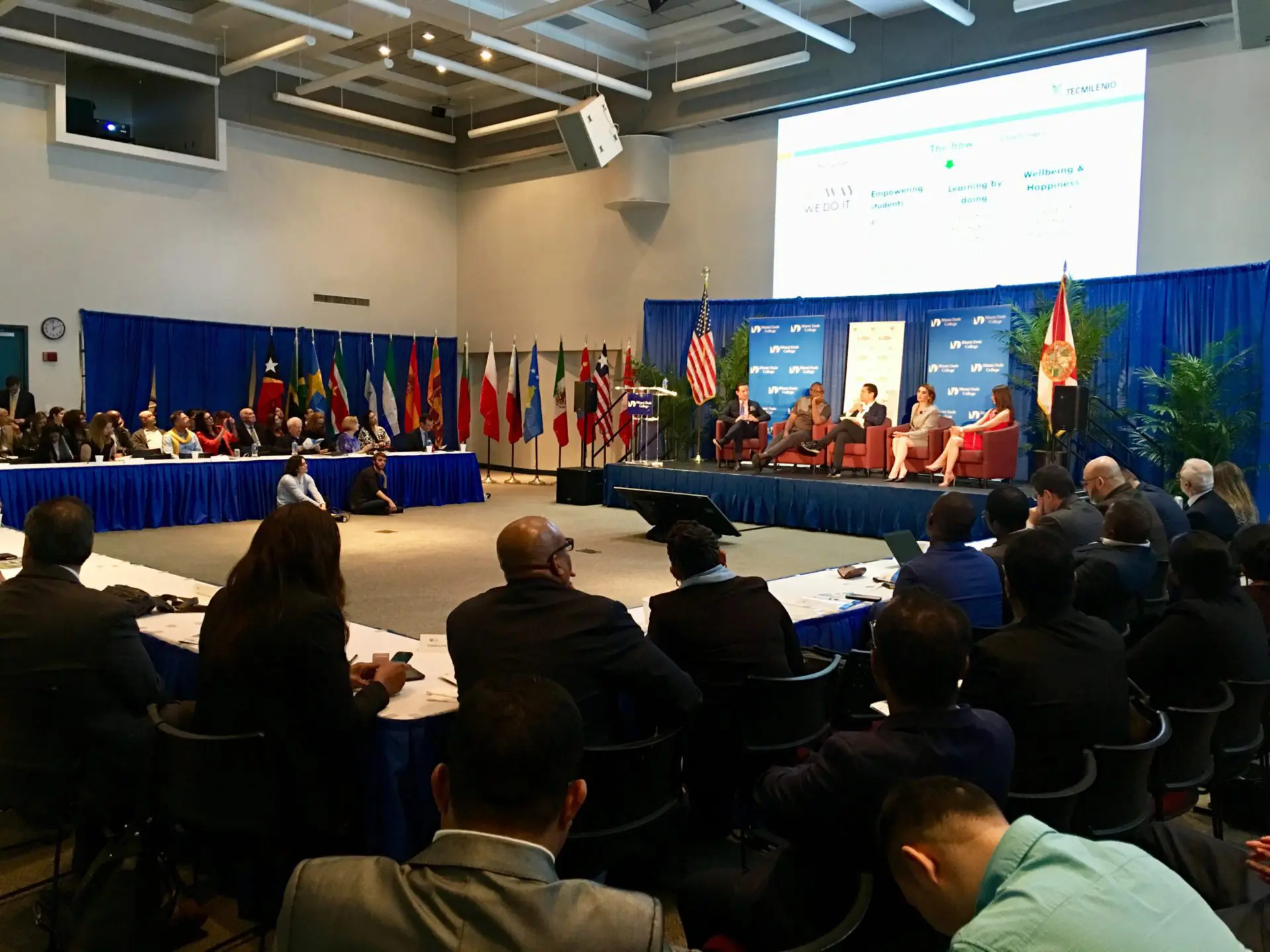 2018 was a ground-breaking year for the H20 by hosting representative from over 40 countries. Leading academics and researchers in citizen wellbeing were featured. Miami Dade College Presidenty, Dr. Eduardo Padron, the 2016 recipient of the Presidential Medal of Freedom, hosting the conference.
The H20 2018 –consisted of dialog among government leaders, economists, academics, activists and researchers from around the world. This helps cross-pollinate public policy ideas about societial and national wellbeing. Topics included:
Importance of wellbeing for teachers and student to improve educational outcomes
Methods to increase national wellbeing indexes
High Return on Investment (ROI) for mental health initiatives
Economics of happiness and wellbeing
Topics