Government digital transformation is much more than optimizing existing processes. It's not about analog thinking, as described in the What is Digital Transformation blog post earlier this week. extent of organizational change required for government organizations to digitally transform seems overwhelming. Why do government leaders spearhead deep and disruptive organizational change? How does digital drive change?
Nexus of Wicked Problems
Government organizations are at the nexus of societal "wicked problems", or "social mess". The social mess, as described by Robert Horn, includes the following characteristics:
No unique "correct" view of the problem
Different views of the problem and contradictory solutions
Most problems are connected to other problems
Data are often uncertain or missing
Multiple value conflicts
Ideological and cultural constraints
Political constraints
Economic constraints
Often a-logical illogical or multi-valued thinking
Numerous possible intervention points
Consequences difficult to imagine
Considerable uncertainty, ambiguity
Great resistance to change
Problem solver out of contact with the problems and potential solutions
Governance Opportunity in Social Mess
The disruption of consumer and business markets by digital giants like Amazon, Apple and Google threatens public sector organizations. What is the place of government in the digital world? Institutions threatened with irrelevance seek out different perspectives. There's nothing that represents a "wicked problem" more than the 17 global Sustainable Development Goals (SDGs). The SDGs are interrelated, providing governments with potential positive network effects. Where can government start?
Governance Implications
Economic Implications
Social and Cultural Implications
Environmental Implications
Policy-makers use the GESCED to SDGs alignment in long-term planning and program prioritization.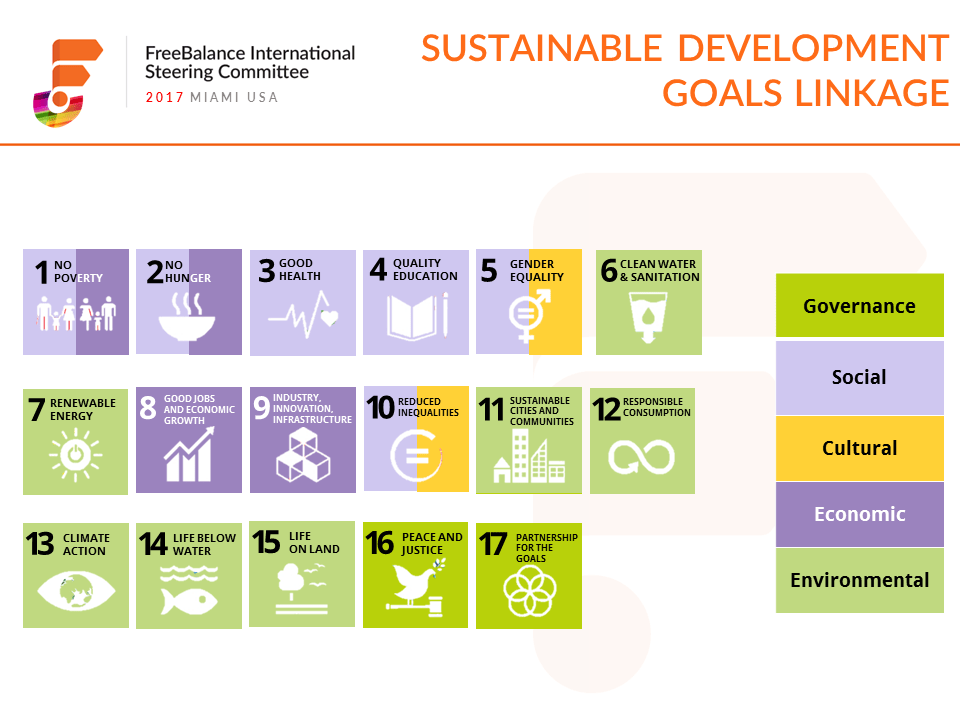 Topics