FreeBalance was highlighted in the April edition of APAC CIO Outlook Magazine as a top 25 provider of Government Technology.  Our President and CEO, Manuel Pietra, described how "governments propel prosperity through smart public investments focused on citizen needs," in a wide-ranging interview. Smart prosperity integrates "accountability, transparency and good governance" and is the bedrock for smart digital governance.  It's through effective management of public finances that governments can achieve smart prosperity and meet Sustainable Development Goals (SDGs) objectives.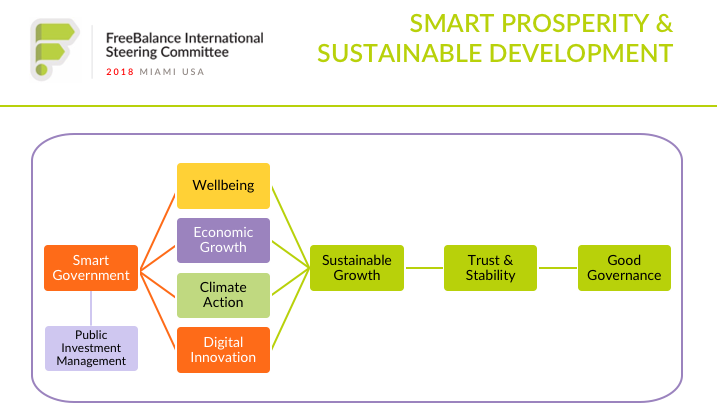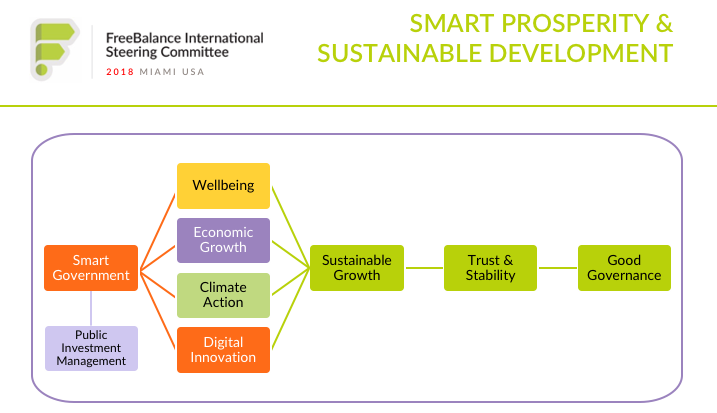 Manuel described the company mission: "Since inception, we have remained committed to one thing—to make the world a better place by leveraging technology. These solutions enable governments to optimize operations, transform services, empower employees, and engage citizens."
Government Resource Planning is not all about software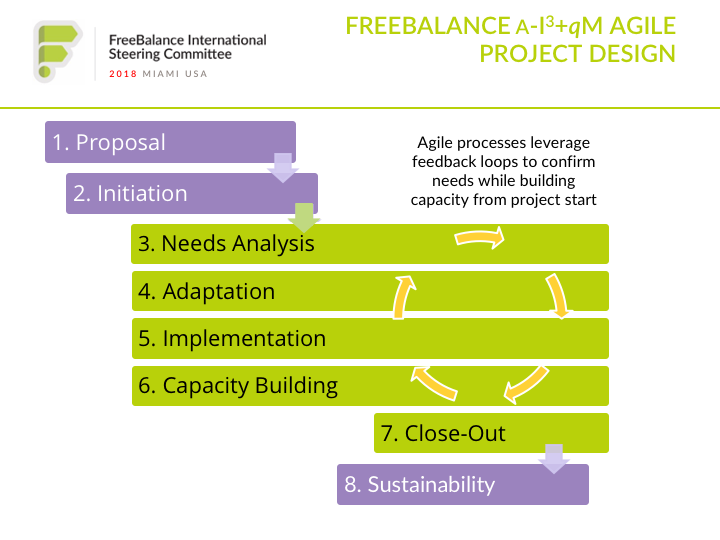 Many enterprise software providers focus almost exclusively on developing software. This often results in poor success rates. Manuel described our integrated product and service approach: "our willingness to focus on broader, deeper, and faster government reform, with modern technology and government expertise has improved implementation success rates. It's further accentuated due to the solutions' lower total cost of ownership."
Smart Government is not all about technology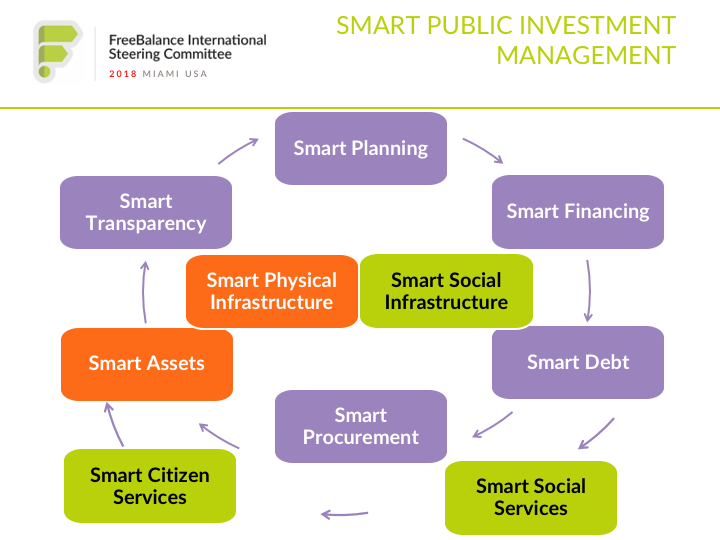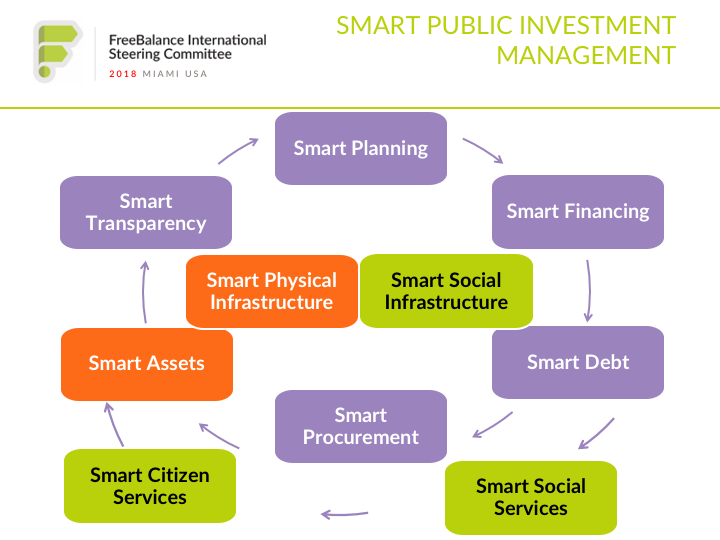 Many government providers focus on technology elements of Smart Government, like the Internet of Things. How can governments effectively plan and execute smart government technology effectively.  Manuel described how a holistic approach to public finances supports improved governance:  "regardless of the type of function—financial or associated non-financial—we leverage our government domain, and technology expertise to effectively support customer goals. This includes facilitating increased levels of citizen engagement." Fully integrated smart public investment management improves planning, sustains financing, increases value for money, and enables performance improvement.
Topics