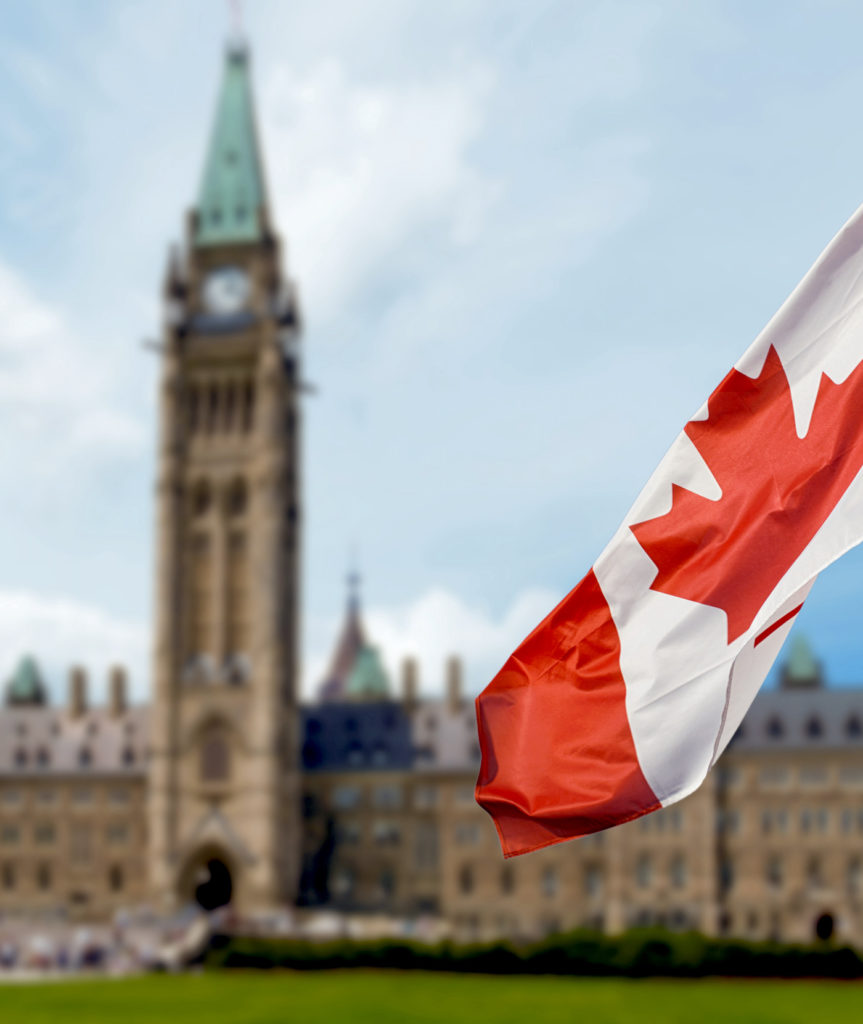 Coronavirus Response
Overcome Fiscal Challenges Related to the Pandemic
Do you need to improve pandemic service delivery?
Reallocate funds to pandemic response

Control fund dispersal based on government goals

Track funds and outcomes to improve decision-making

Create efficiencies while adapting to changing conditions
This portfolio extends to provide PFM resilience for future economic and fiscal shocks.
FreeBalance's Pandemic Support services are designed to:
Support the reallocation of spending for health, income and business support from other budgets through classification and process improvements

Optimize controls to facilitate priority spending, enable audit and reduce less important expenditures through workflow adjustments

Enhance tracking, forecasting and transparency through integration of timely data across information systems
Services
---
Pandemic Response Services
As-needed access to the FreeBalance PFM virtual "war room" for governments needing quick access to expert resources during the pandemic response.
Emergency PFM advisory engagement for governments seeking to adjust controls, enable reallocations and improve tracking during the pandemic.
Comprehensive phased PFM advisory engagement for governments seeking to mitigate fiscal shocks from the pandemic and become resilient to future shocks.
Analysis of critical task regulations, business processes and information systems to ensure continuity of critical Finance Ministry functions.
Solutions
Emergency Tracking Portal: Customized health information and expenditure portal for governments seeking to automate transparency and improve citizen wellbeing.

Government Supplier eServices: Online and mobile alert facility for governments seeking to reduce the burden on suppliers and government staff to track invoices, statements and payments.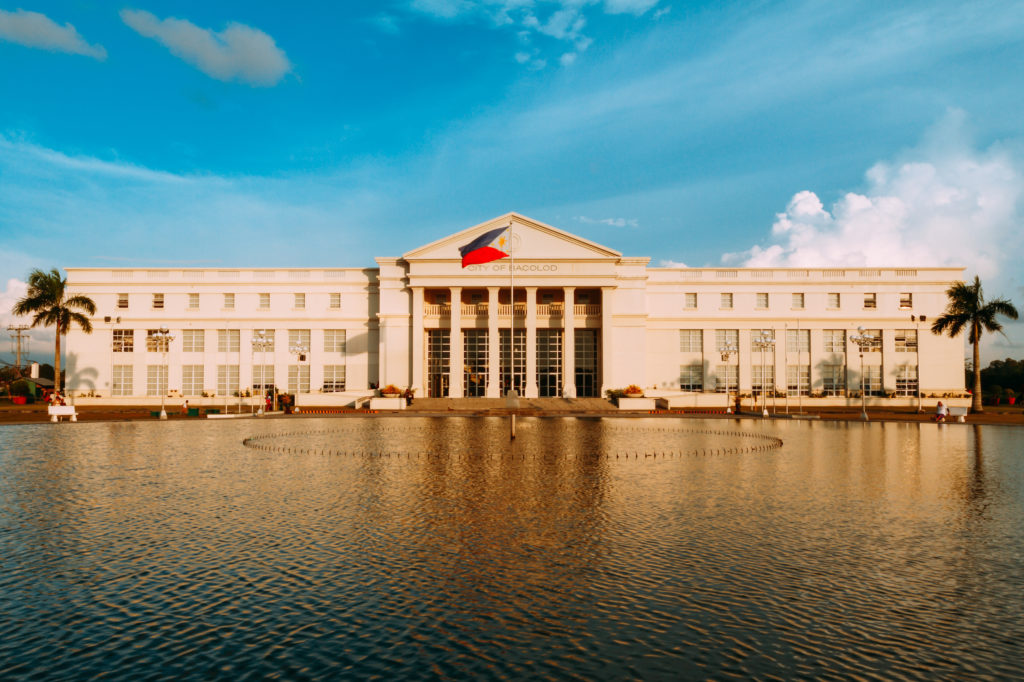 Need assistance? Please fill out the form below.
---
Contact FreeBalance to learn how we can help your country improve its pandemic response.