The continued investment in Enterprise Resource Planning (ERP) technology in government is shocking given the high failure rate. For example, the use of ERP in the Government of Canada "Phoenix Pay System," using Oracle PeopleSoft, continues to generate payroll problems. And, the use of Oracle and SAP ERP by the United States Department of Defense has resulted in some implementations going hundreds of millions of dollars over budget. It's not unusual for ERP projects in government to exceed the original budget by 200% to 500%.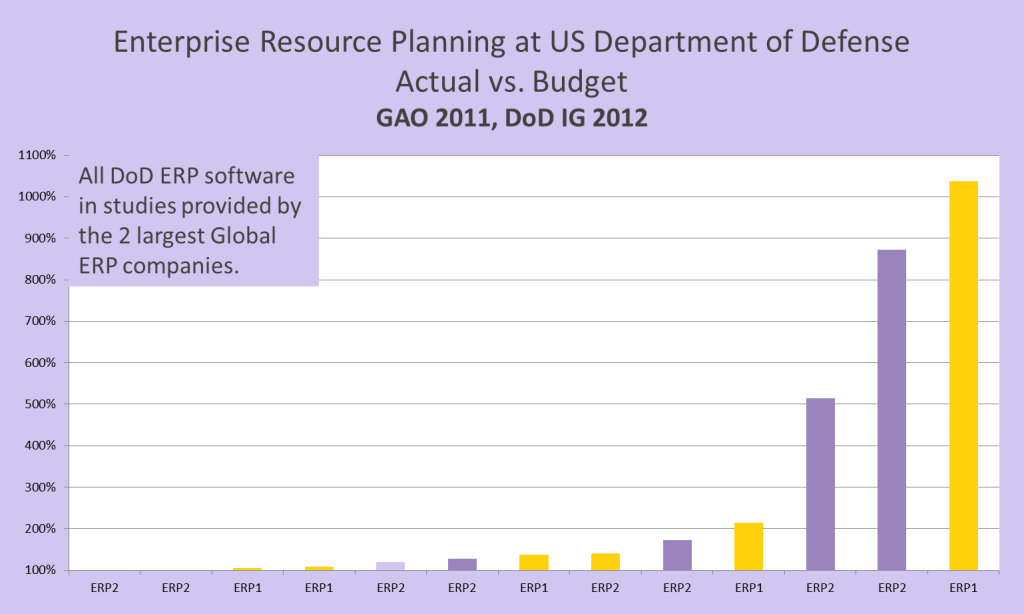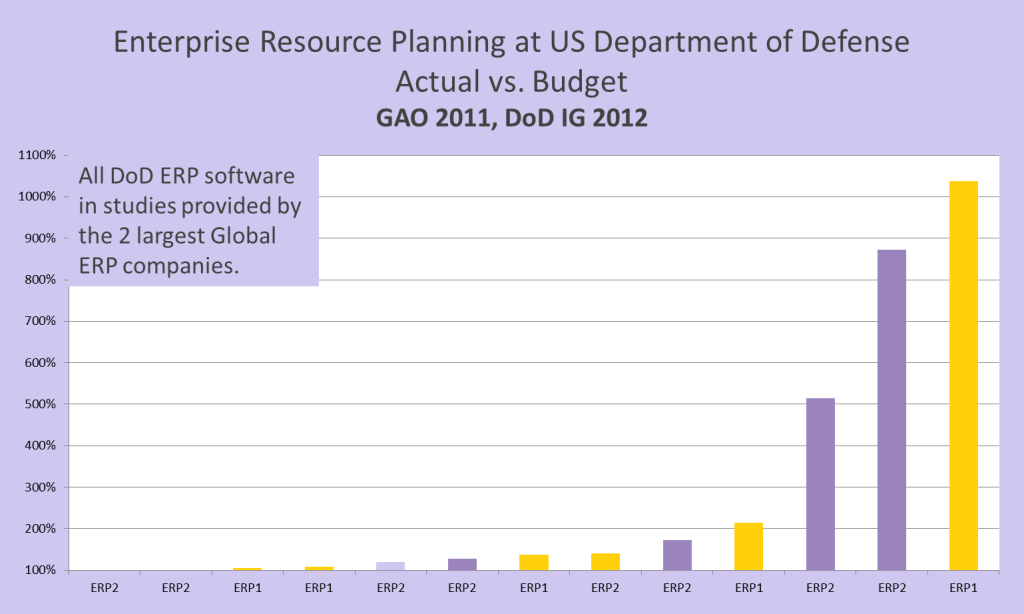 The critical problem that governments experience when implementing ERP is code customization. Software originally written for the private sector requires more customization when used in the public sector, particularly when the software needs to adapt to government legal constructs. Customization, rather than configuration, adds technical debt: more custom code to maintain and adjust, more difficulty to adapt to reform. That's why GRP, originally developed for government, is not ERP.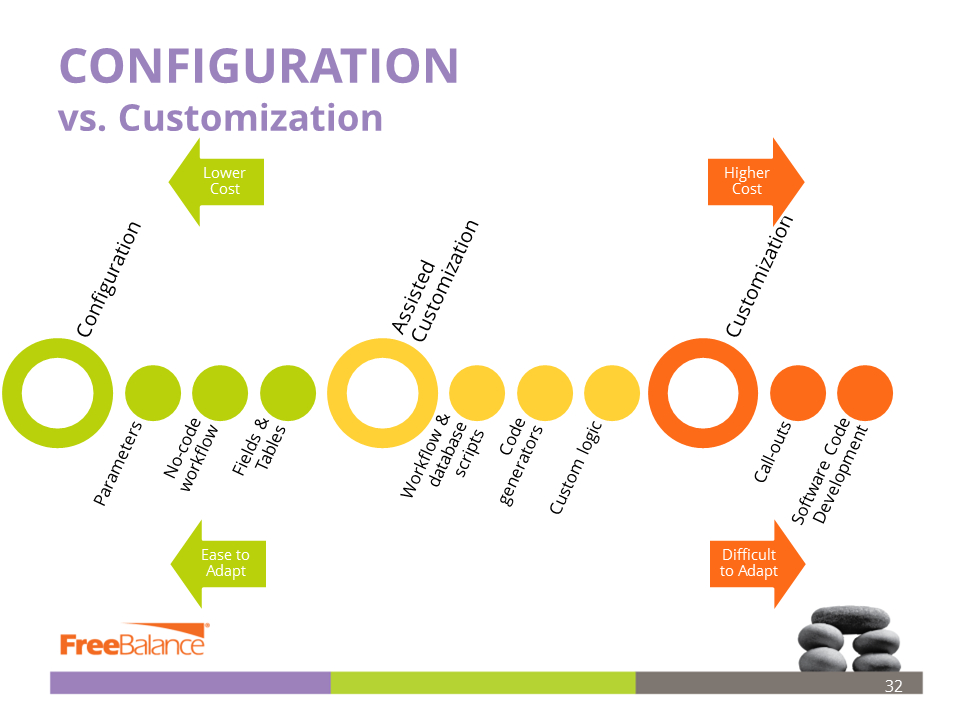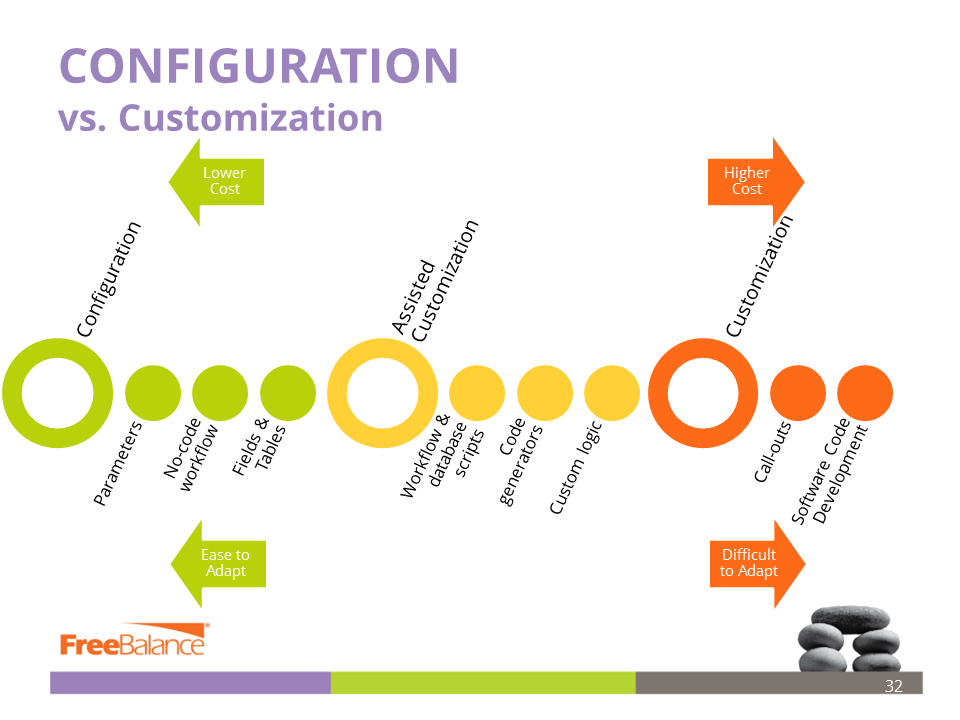 Will the ERP in Government Madness Stop in 2017?
No. The ERP companies, particularly Oracle and SAP, have highly effective and expensive marketing. Like it or not, the B2B and B2G markets remain primarily broadcast in nature. There is a lot of noise created by large firms that is very difficult to filter.
My sense is that 2017 will be the year that governments begin to question monolithic ERP as a strategy. The pressure to adopt systems of engagement and the budget requirements for legacy systems of record will drive governments in new directions. Some drivers include:
Need for transparency and open government will expose the limitations of ERP integration
Need to engage public servants will present opportunities to move away from legacy HCM systems
Cost problems of data centre maintenance, and the failure of many IT shared services ventures, will encourage governments to consider deployment of non-core functions in public cloud
Need for experimentation to improve citizen services will drive investments in new technology
Topics