The Overseas Development Institute (ODI) recently held an insightful webinar, asking a diverse range of speakers to answer this question: can agile procurement and digital transformation improve spending outcomes?
In this article we share some of the highlights of the discussion, and our key takeaways.
Why should governments consider agile procurement?
Traditional, complex, and expensive government procurement rarely often results in negative societal results.
Consider: the expense and complexity involved for startups to propose innovative solutions to government.
As governments seek "proven" vendors to mitigate risk, a Greek tragedy ensues: the larger the vendor & larger the project, the higher probability of failure. This includes the sunk-cost fallacy.
What is agile procurement?
Unlike building complex requirements, agile procurement requires:
Engaging vendors early
Describing problems to be solved
Soliciting ideas
Leveaging 'Minimum Viable Procurement'
Designing workshops
Low to high fidelity prototypes
Proofs of concepts
User story completion
Departmental implementations.
Importantly, agile procurement, particularly in digital acquisitions, operates across iterations. Multiple vendors are often selected at first and vendors are whittled down over stages. Vendors are paid to deliver these stages and there can be more than one "winner".
The speakers also discussed the role of legislation, policy and procurement, noting the challenges which can arise from updating historic policies, or lack of understanding of what is genuinely required. The conclusion was that agile public procurement may require legal form, but not necessarily:
Agile Procurement Success: Efficiency, Speed, Innovation
We are serious!
In the examples shared in the session, agile procurement:
lowered costs by eliminating complex projects because problems are identified earlier and bad ideas were discarded quickly
accelerated processes, meaning quicker time to results
increased success rates by pivoting through learning
improved results by having a problem focus, as seen in Problem-Driven Iterative Adaptation (PDIA)
achieved equity, business growth, formalization impact
enhanced solutions by tapping startup innovations.
Key conclusion
Agile procurement drives government digital transformation. Digital transformation means a shift in culture, not just bringing in a technical tool: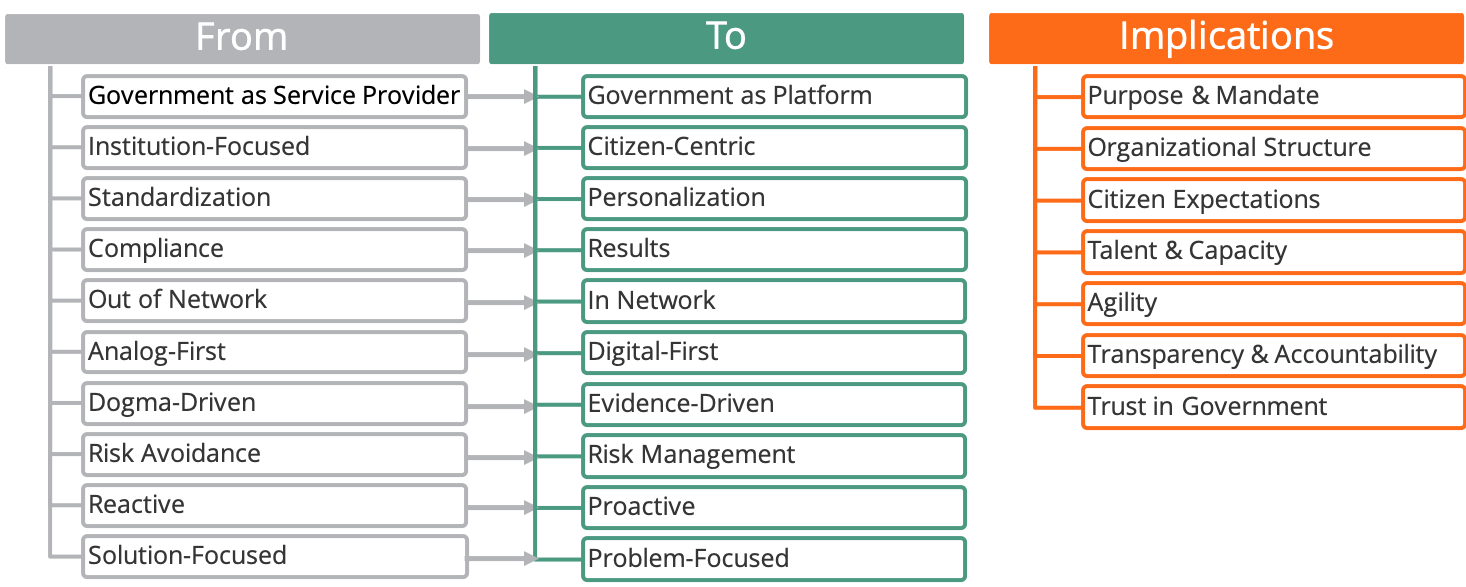 Agility is part of the mindset: it makes no sense to support agile project implementation if the procurement wasn't agile. And, requires an authorizing environment by government leaders.
Watch the recording or dig deeper with content shared during the event including Digital public finance: top trends in September 2023 from the ODI, GovTech Catalyst from the UK Government or the Open Contracting Partnership's Sustainable Procurement Toolkit.
For more insight on topics like agile procurement, subscribe to our newsletter.
Topics