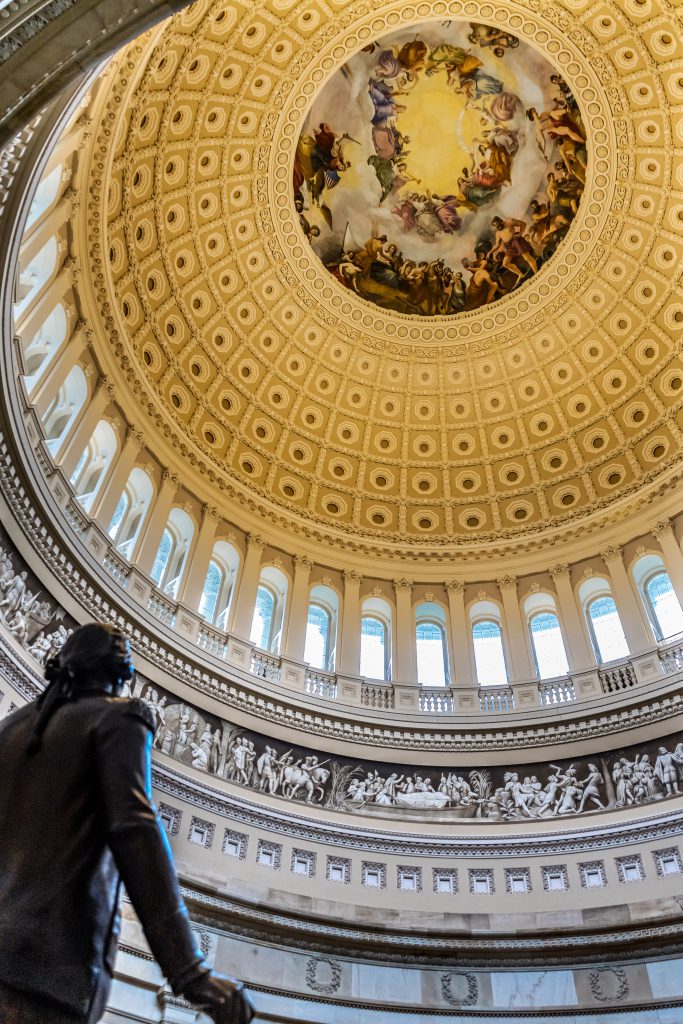 Unparalleled Experience in PFM Reform
As a specialized business-to-government firm with unparalleled experience in Public Financial Management (PFM), FreeBalance is the first choice for governments looking to plan and implement a PFM reform and nation building program. FreeBalance solutions align country priorities, national development plans and donor objectives.
FreeBalance services help governments to achieve balanced prosperity, combat corruption, and deliver good governance, citizen wellbeing, sustainable development, and digital transformation outcomes.
These government advisory services are designed to:
Enhance government capabilities through country context analytics

Empower government-led reform and modernization through leveraging tools

Enable technology project management through government-specific agile methodology
Government Advisory Services
---
FreeBalance's Advisory Services are customized for governments and include: