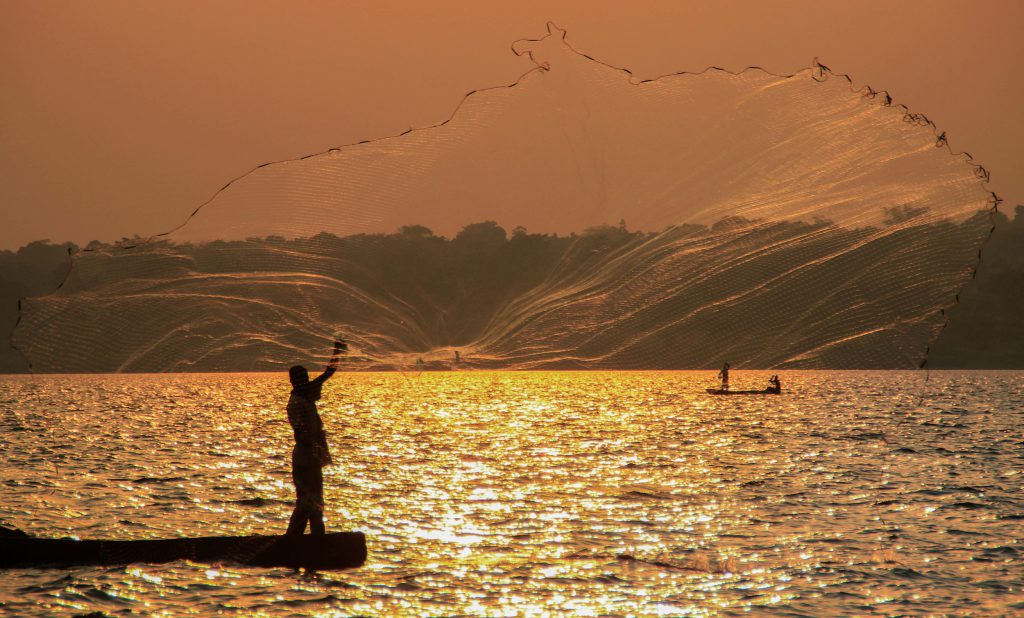 Smart Prosperity
Purpose and Sustainability
FreeBalance solutions empower governments, improve citizens' wellbeing, combat corruption and drive economic growth and prosperity around the world. Our software, services and people help create and deliver realistic and impactful public sector solutions that enhance transparency, improve effectiveness, restore trust, enable reform and create innovation breakthrough opportunities.
As a purpose-led organization, FreeBalance is committed to creating sustainable value for all stakeholders through our portfolio of government bespoke packaged services that offer technology agnostic tools and practices.
FreeBalance is a proud signatory of the UN Global Compact.
Learn More