Good progress has been made… in the functioning of the Treasury Single Account (TSA); and the expenditure limits exercised through the Government Financial Management Information System.
– 2015 Mongolia PEFA Assessment
Helping Mongolia Improve Transparency
Since 2003, FreeBalance has worked with the Government of Mongolia to implement and support an integrated public financial management system using the FreeBalance Accountability Suite™. 
Transparency helps improve governance, particularly for high-growth resource-rich countries like Mongolia and the country has seen "dramatic improvements" in budget transparency as noted by the International Budget Partnership Open Budget Index (OBI).
The adoption of new budget preparation software using the FreeBalance Accountability Suite™ Version 7 enabled these improvements in the Government of Mongolia's reporting.
Further Reading
Read more success stories on how we helped governments all over the world improve their fiscal transparency and accountability.
Mongolia's PFM Achievements
Public Expenditure and Financial Accountability (PEFA) Assessment
Mongolia's PEFA assessments show improved results.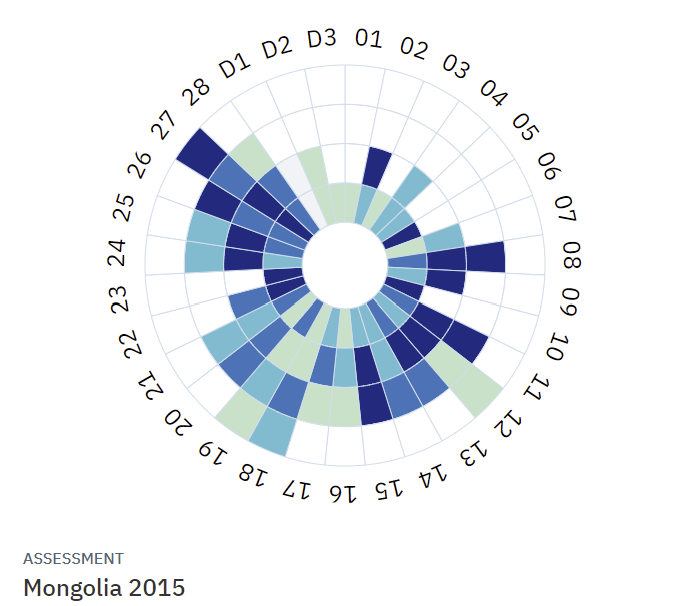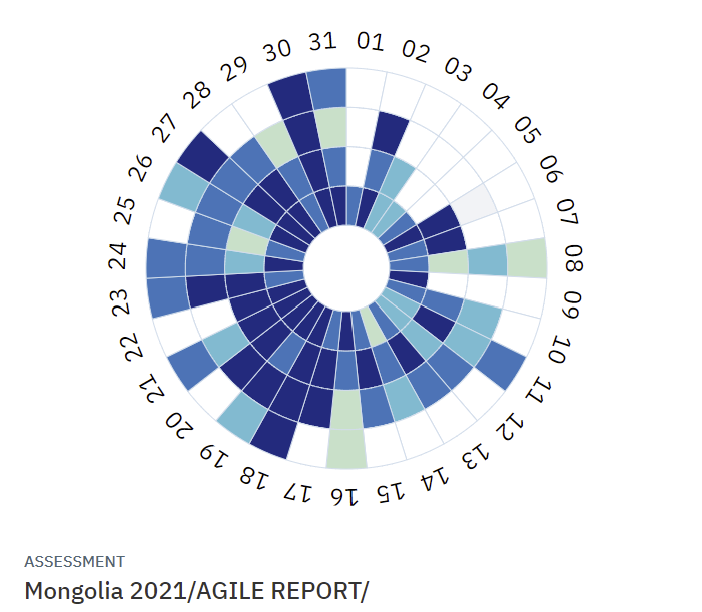 Open Budget Index
The Government of Mongolia has achieved a significant improvement in its Open Budget Index scores.
World Happiness Report
Mongolia has seen a marked rise in its Happiness ranking in the World Happiness Report.
World Governance Indicators
Mongolia has made admirable progress in key indicators relating to PFM