Performance improved due to greater use of IFMIS in compiling reports… The quarterly budget execution reports (fiscal outturn reports) are generated from IFMIS. These reports are consistent and compatible with budget estimates, at aggregate sectoral and economic level, and at both commitment and payment stages.
– 2016 Liberia PEFA Assessment
Achieving PFM Reform in Post Conflict Countries
Since 2010, the Integrated Financial Management Information System (IFMIS) and Human Resources Management Information System (HRMIS) in Liberia has leveraged the FreeBalance Accountability Suite™ to enable modern comptrollership and governance throughout the public sector.
The IFMIS automates all public finance transactions related to the budget, including budget preparation, expenditure controls, government audit, procurement, monitoring, reporting, civil service payroll, and external reporting. The system supports over 400 users and approximately 60,000 employees with an estimated 180,000 transactions annually.
The scope of the Liberia IFMIS project was significant for a post-conflict country. The implementation was rolled out smoothly, in large part due to the highest level of political support and good project management processes practiced by the Government of Liberia.
Further Reading
Read more success stories on how we helped governments all over the world improve their fiscal transparency and accountability.
Liberia's PFM Achievements
Public Expenditure and Financial Accountability (PEFA) Assessment
Liberia achieved improved results in their latest PEFA report.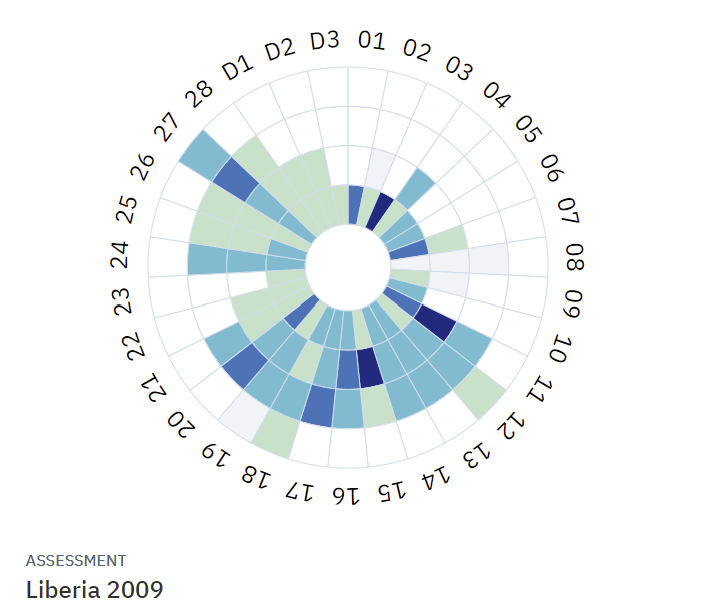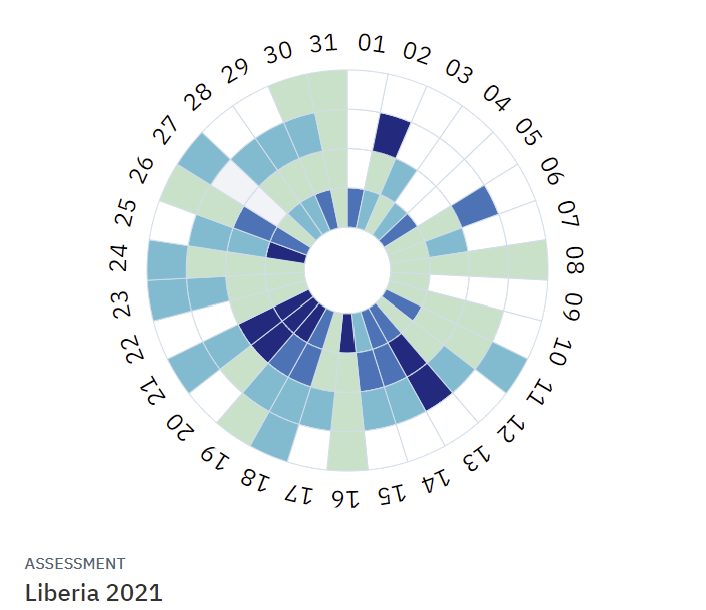 World Governance Indicators
Liberia has made steady progress in key indicators relating to PFM
Open Budget Index
The Government of Liberia has made great progress in improving budget transparency.