Promoting Decentralization and Accountability in Sierra Leone
FreeBalance has worked with the Ministry of Finance of the Government of Sierra Leone since 2004 to implement and support the Integrated Financial Management System (IFMIS) which provides financial management and payroll operations for the entire government.
The Government of Sierra Leone has a truly integrated FMIS including the Performance Budgeting, Core Public Financials and Payroll modules of the FreeBalance Accountability Suite™.
The IFMIS is a critical component of the government's PFM reform program and poverty reduction goals and the latest PEFA Assessment demonstrates the excellent progress made to date.
Further Reading
Read more success stories on how we helped governments all over the world improve their fiscal transparency and accountability.
Sierra Leone PFM Achievements
Public Expenditure and Financial Accountability (PEFA) Assessment
The latest PEFA assessment shows improved results for the Government of Sierra Leone.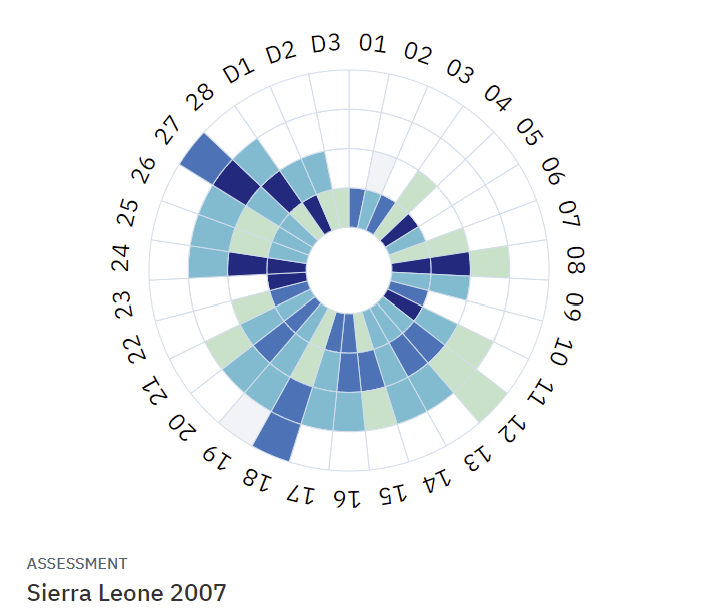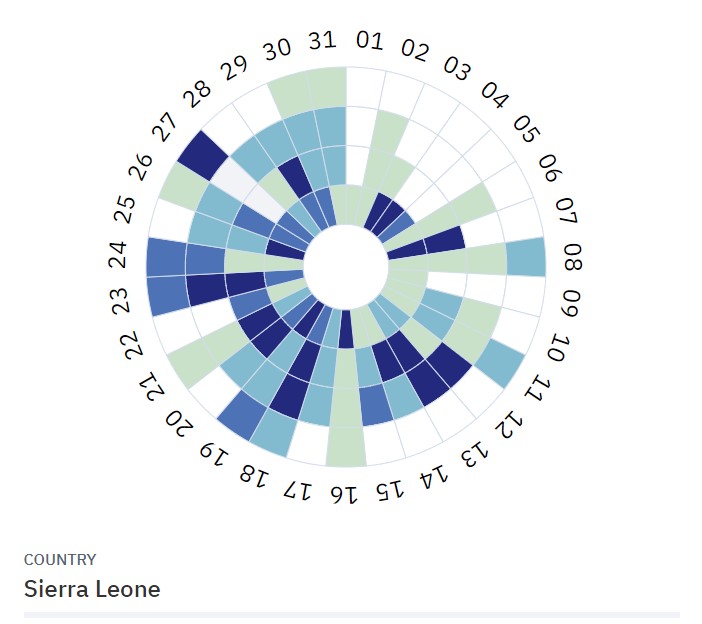 World Governance Indicators
The World Governance Indicators related to PFM show improvements in both Sierra Leone's scores and ranking – especially in Control of Corruption.
World Happiness Report
Sierra Leone's progression in the World Happiness Report shows steady improvement.